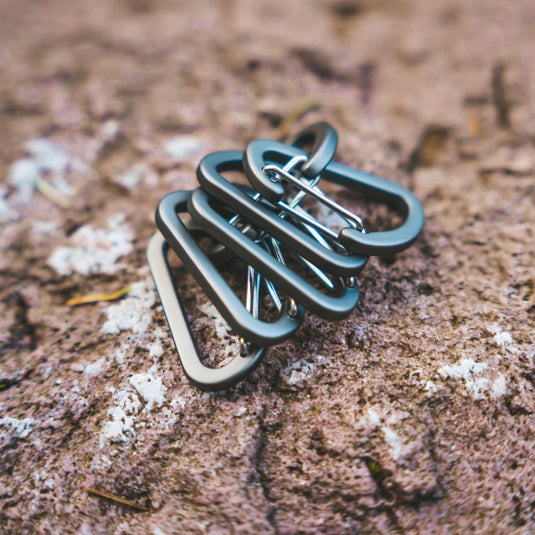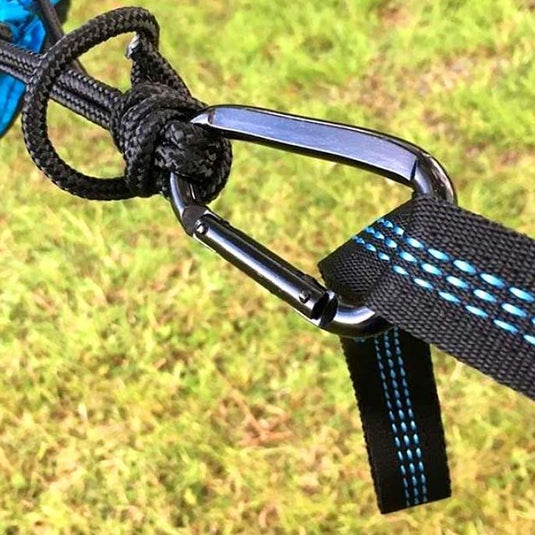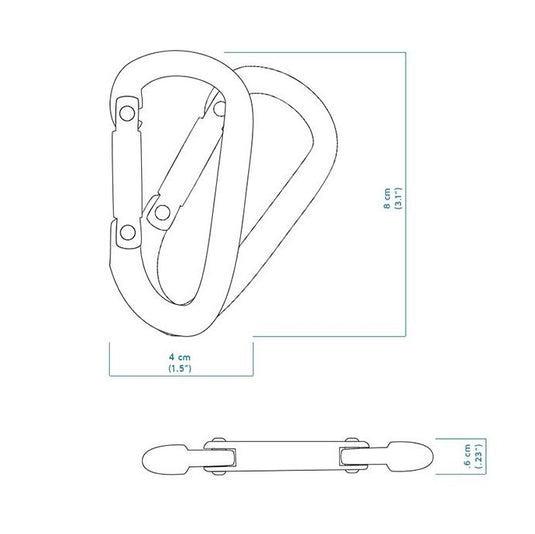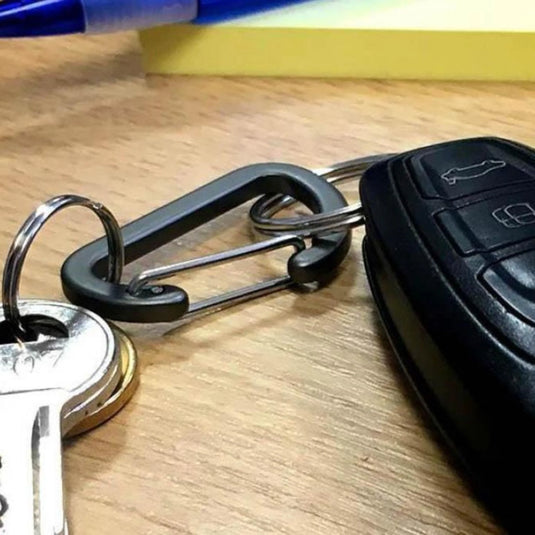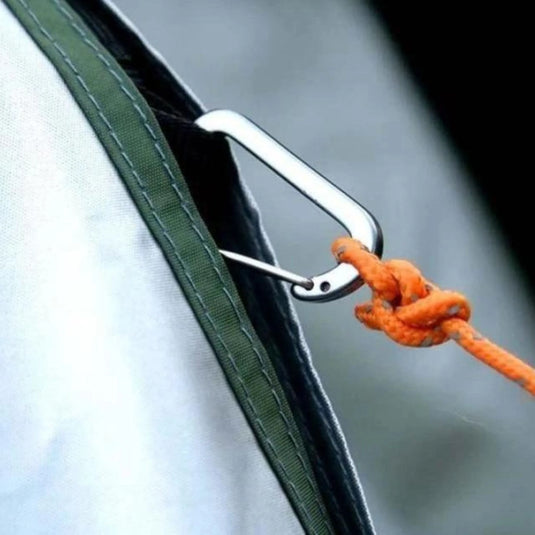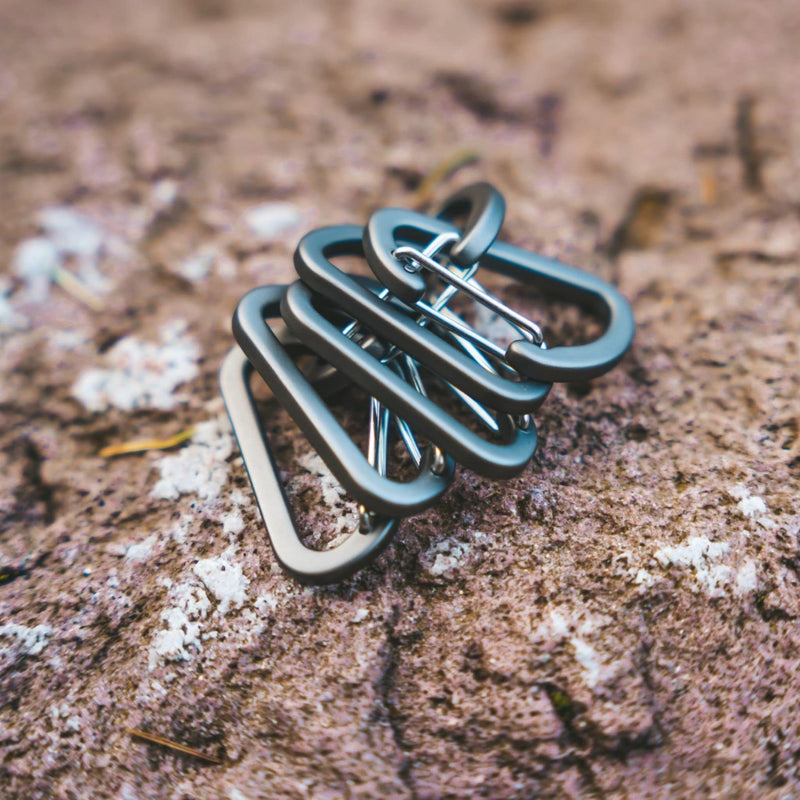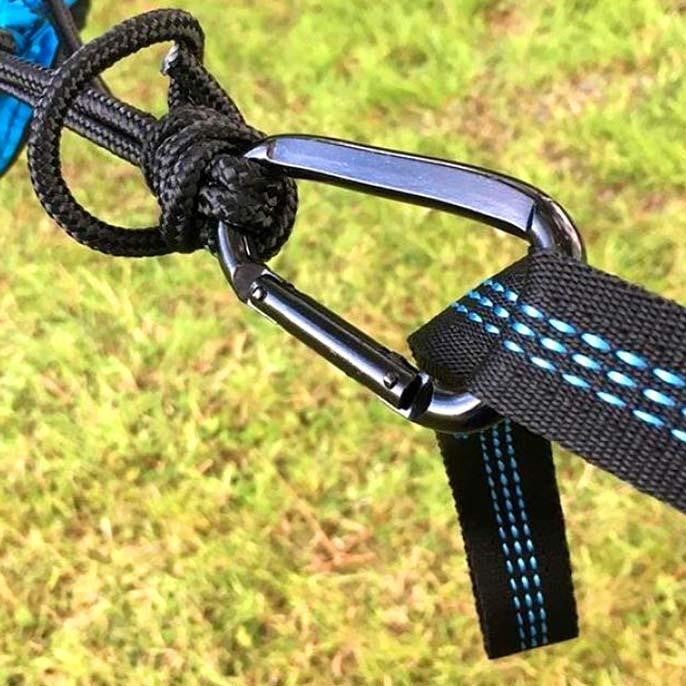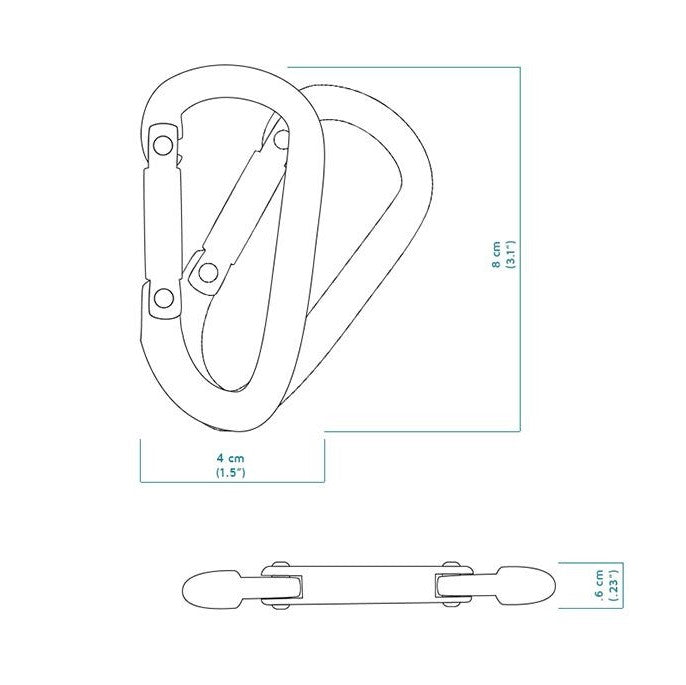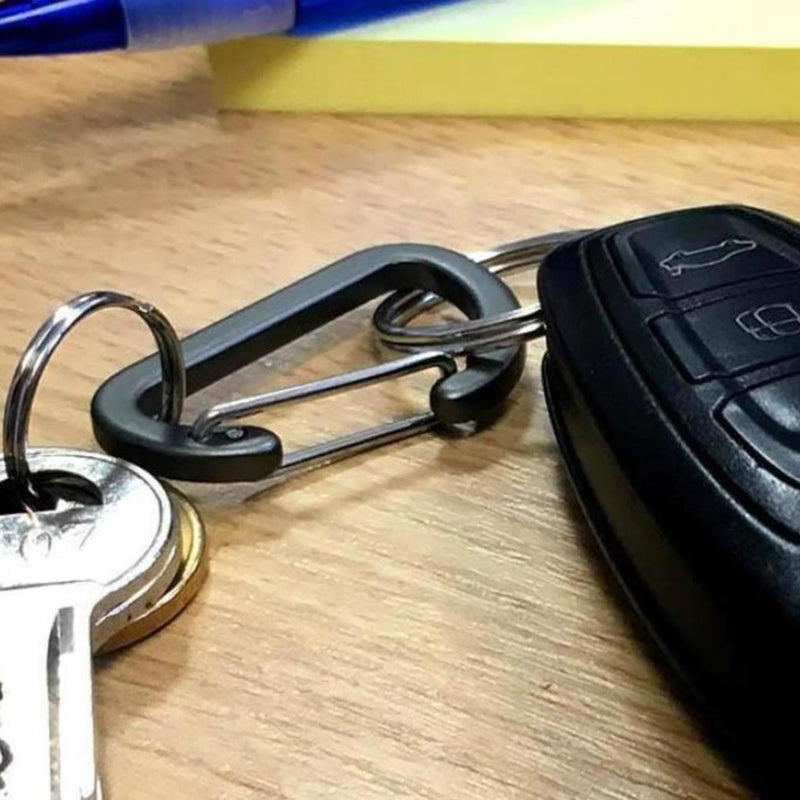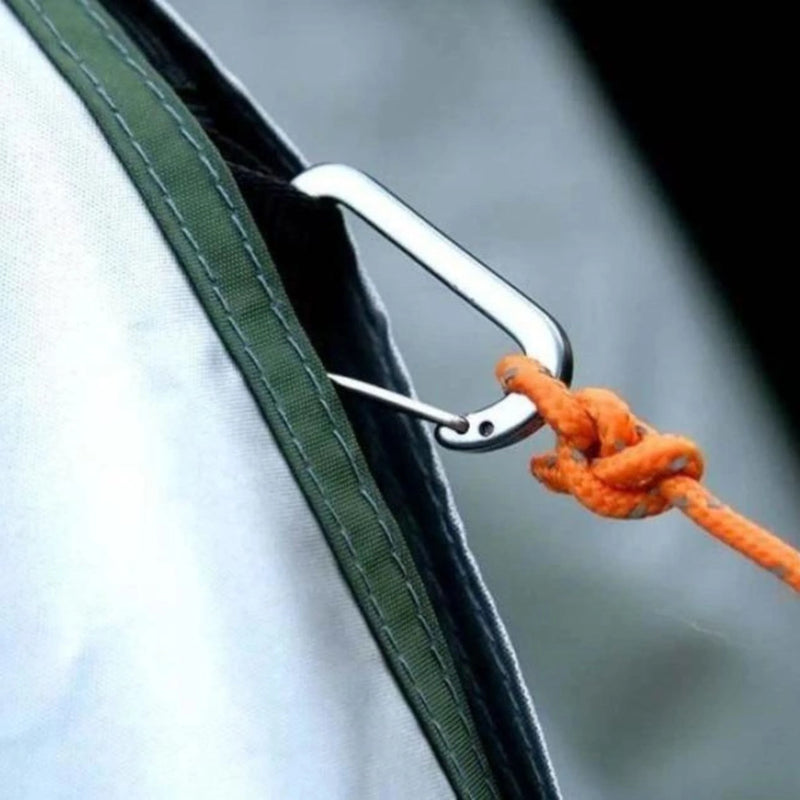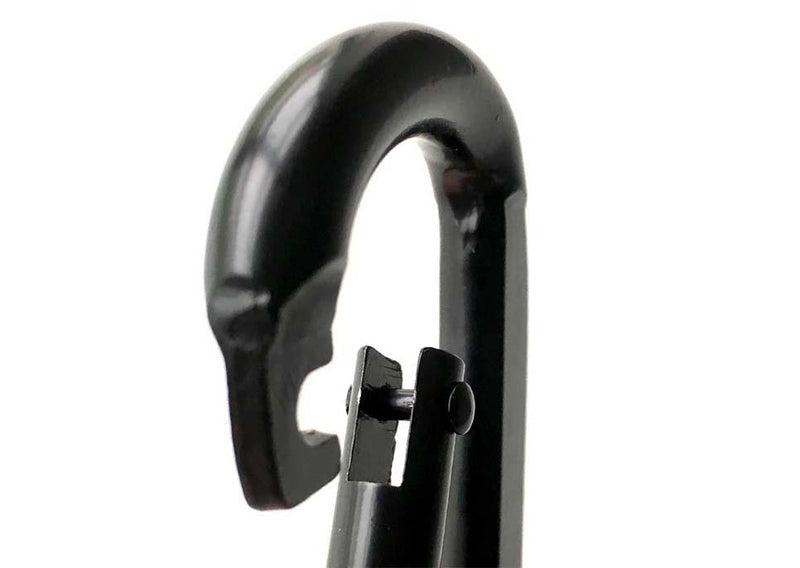 Description:
Lightweight and compact: Perfect for camping, hiking, and other outdoor activities.
Durable design: Made of high-quality materials for long-lasting use.
Versatile: Can be used for a variety of outdoor purposes, from securing gear to setting up tarps and hammocks.
Convenient 6-pack: Comes in a pack of 6 for added value and convenience.
Easy to use: Simple and easy to use for any outdoor enthusiast.