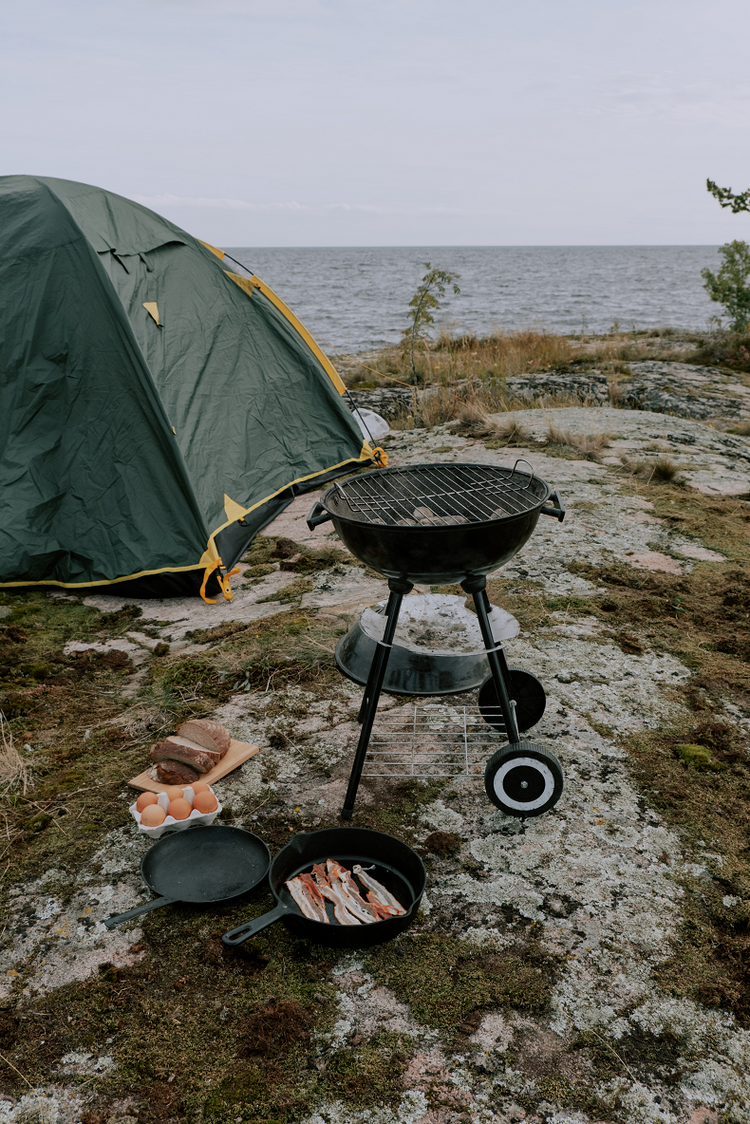 Grills and stoves are a necessary part of camping for several reasons. Firstly, cooking over an open flame is a quintessential camping experience that many people look forward to. It allows you to prepare your meals in the great outdoors, which can add to the overall enjoyment of your camping trip.
Secondly, grills and stoves allow you to cook a wider variety of foods than you would be able to with just a campfire. While a campfire can be great for roasting marshmallows and hot dogs, a grill or stove gives you more control over the heat and allows you to cook more complex dishes such as stews, soups, and grilled vegetables.
Finally, grills and stoves provide a more efficient and safer way to cook your meals than a campfire. With a grill or stove, you can control the heat source and prevent food from burning or becoming undercooked. Additionally, cooking over a campfire can be dangerous, as sparks can fly and start a fire. A grill or stove provides a safer cooking option, particularly in areas where there are fire restrictions or bans.
In summary, grills and stoves are a necessary part of camping for their ability to provide a more diverse range of meal options, a safer cooking experience, and the opportunity to enjoy the quintessential outdoor cooking experience.
Use left/right arrows to navigate the slideshow or swipe left/right if using a mobile device