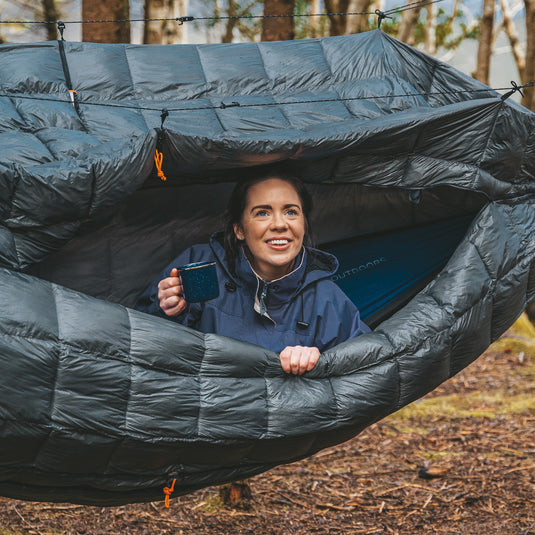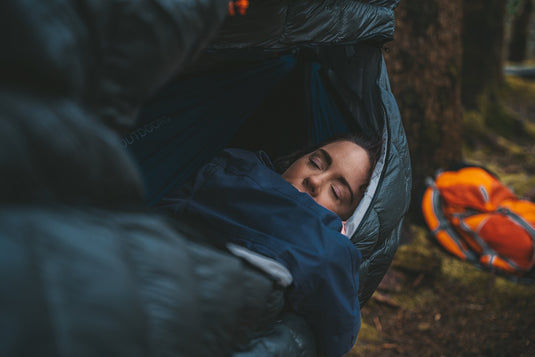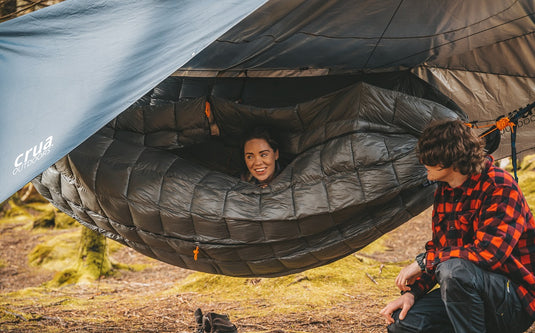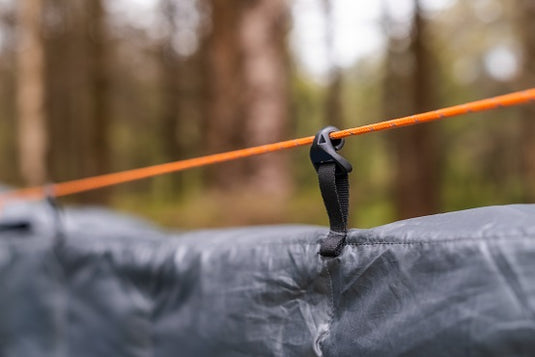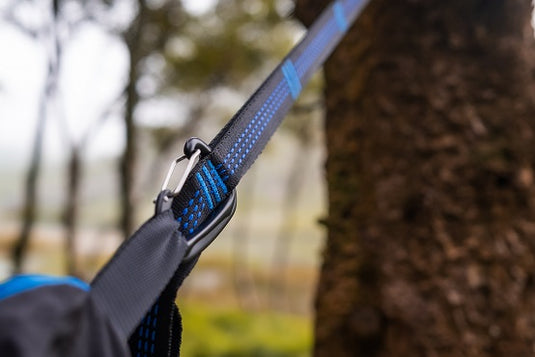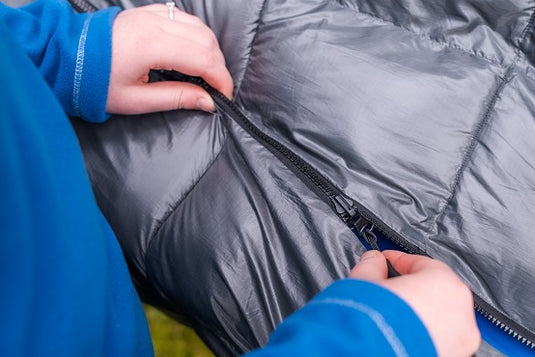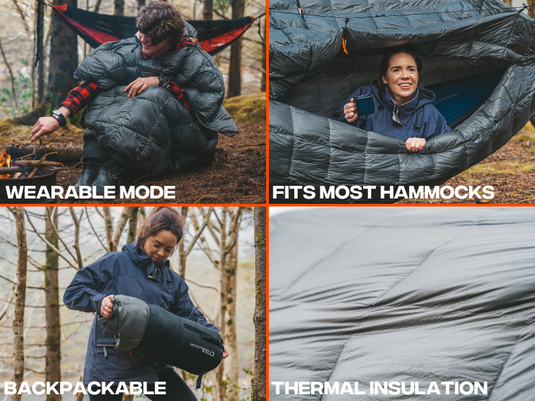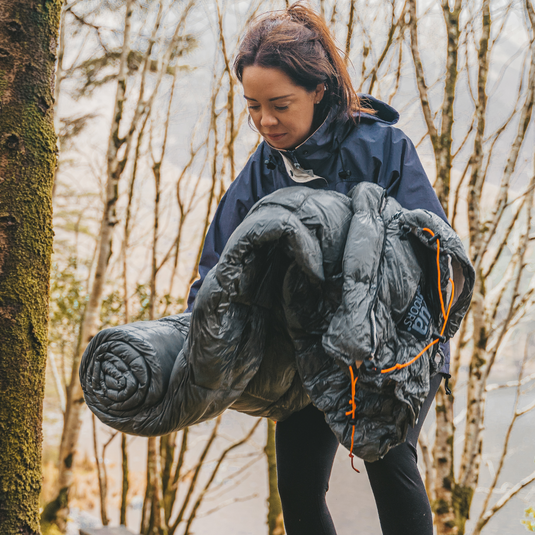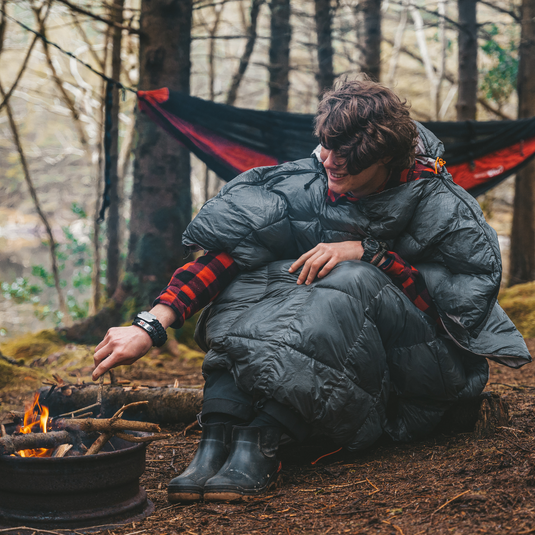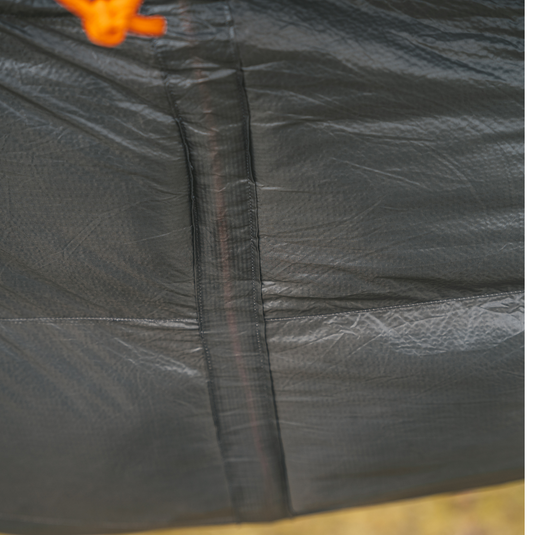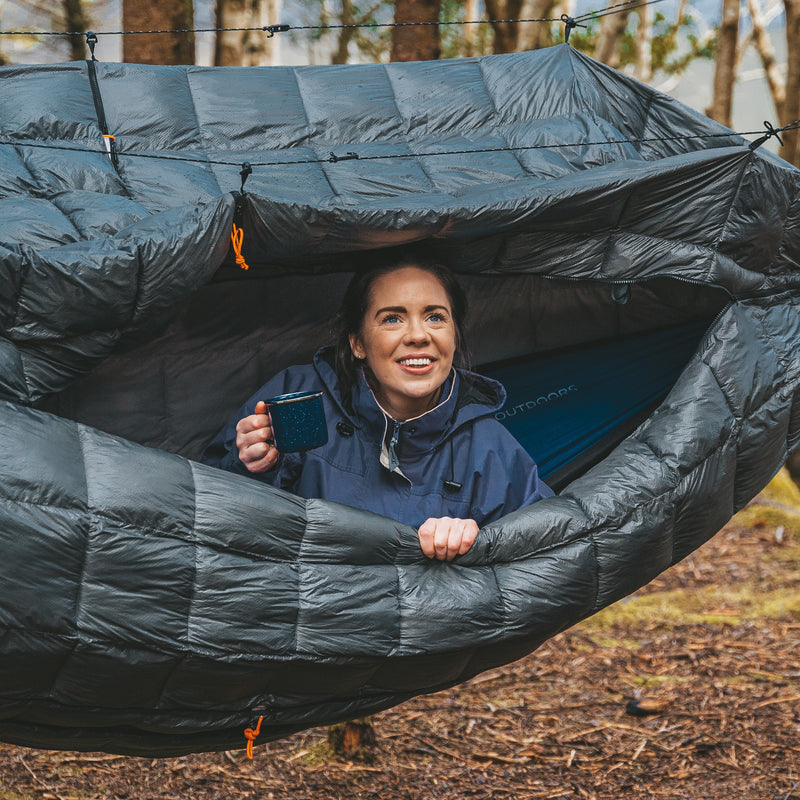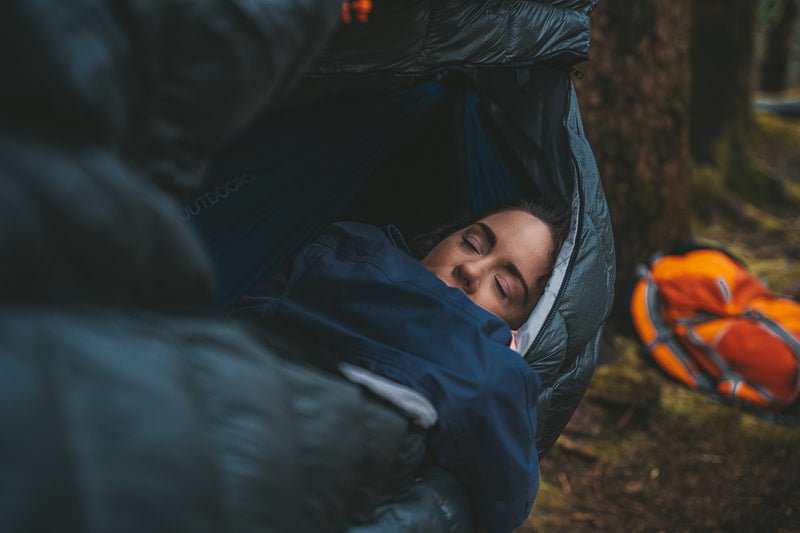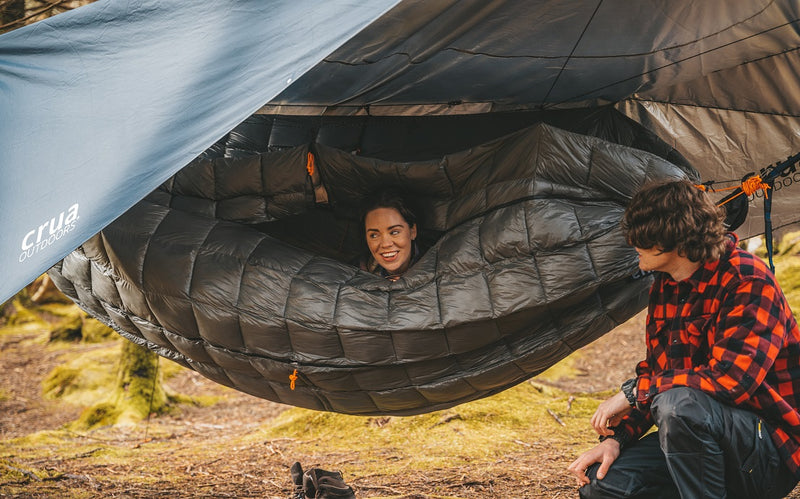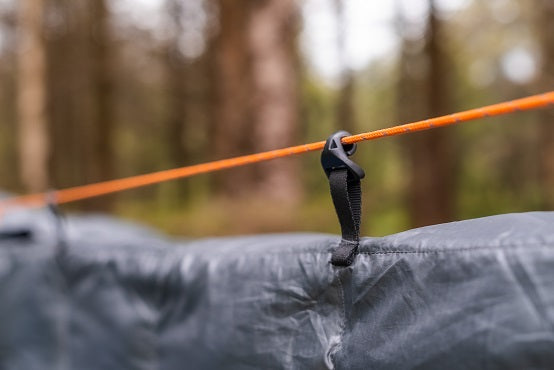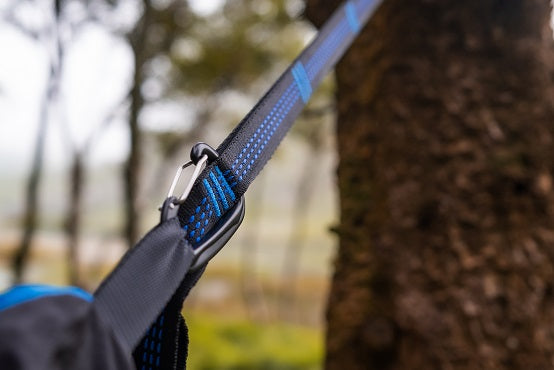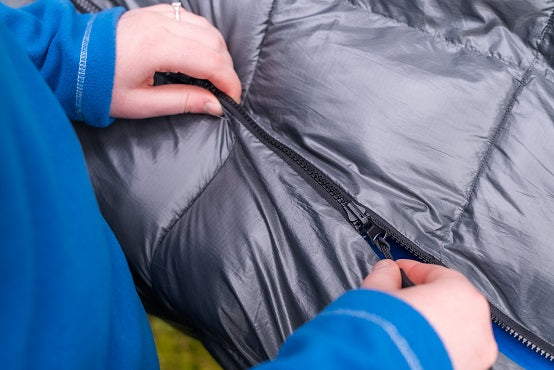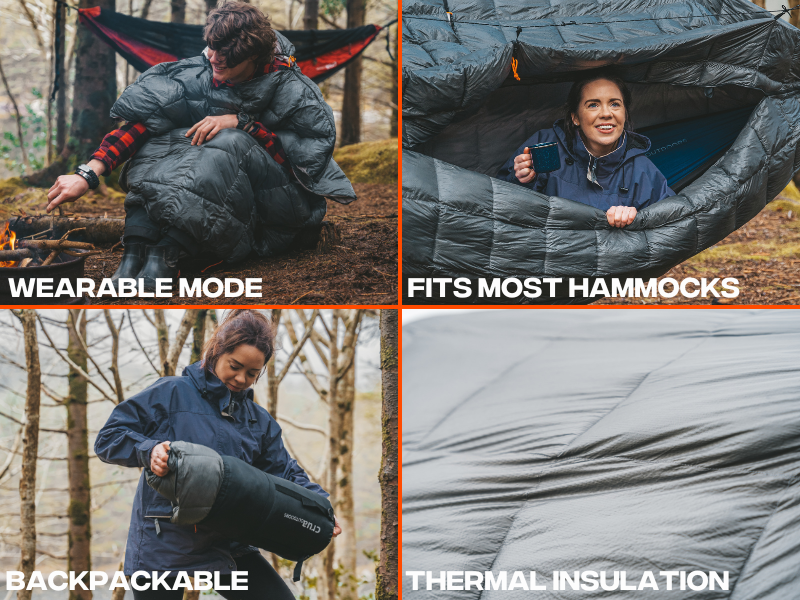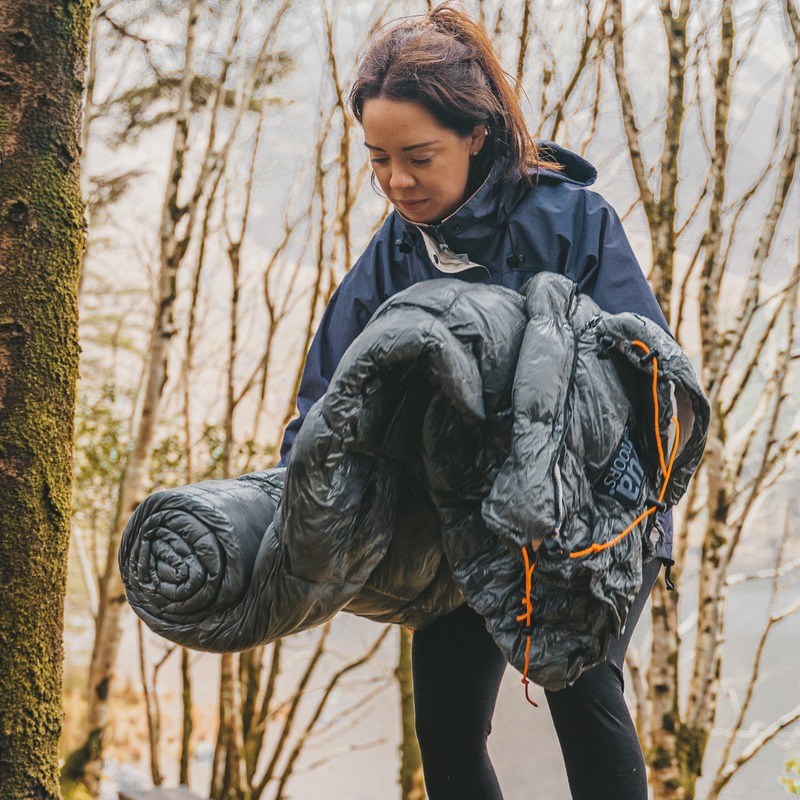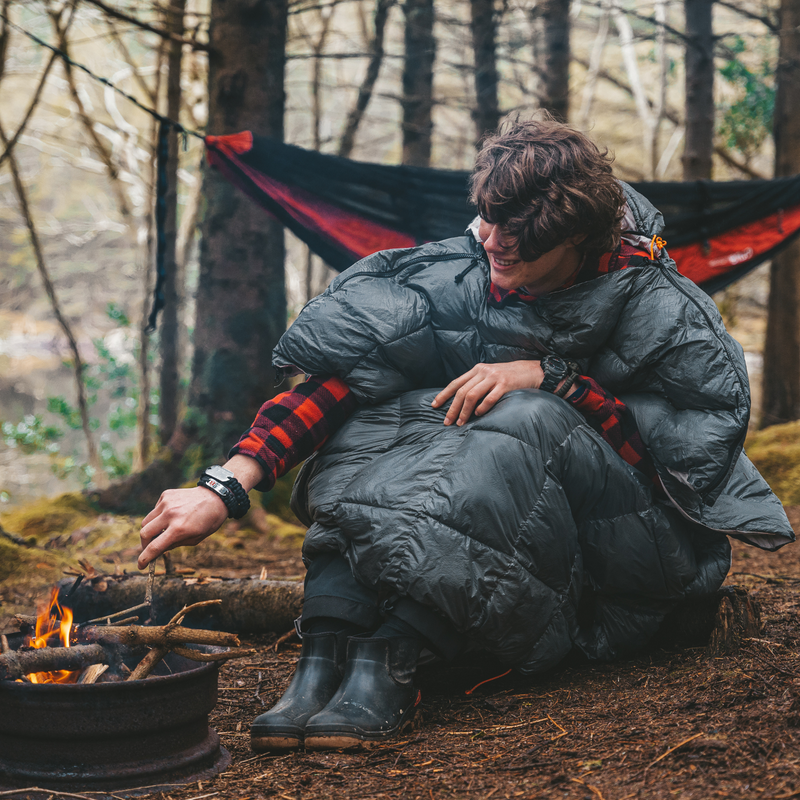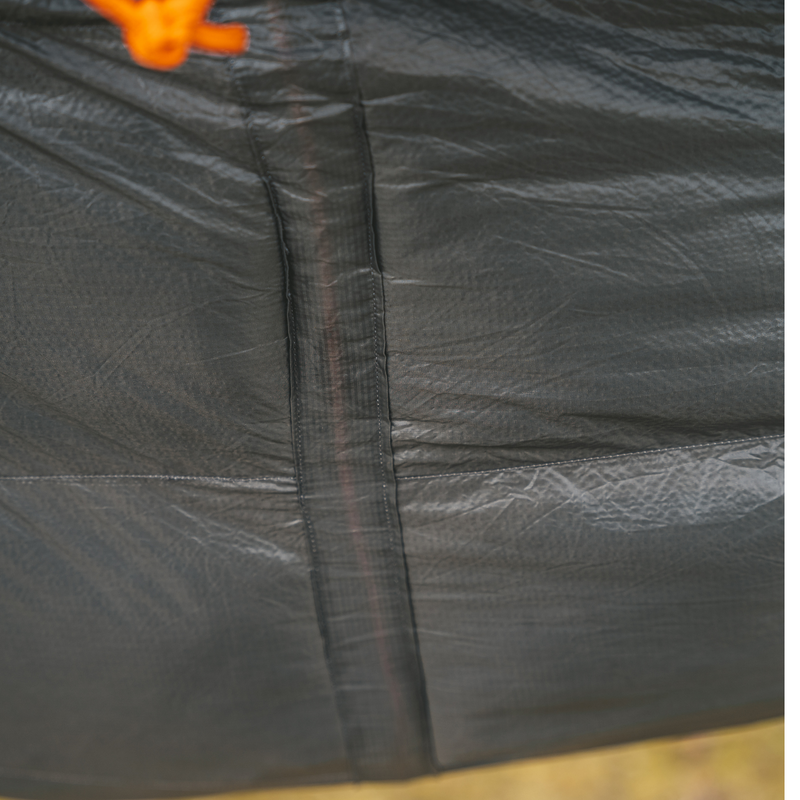 Product details:
Description:
The Crua Hammock Culla Thermally Insulated Outer Shell works with almost any Hammock including Crua own brand hammocks. The Crua Culla Hammock has climate-controlling materials which will keep you cool in the summer but warm in the winter. The Crua Culla Hammock can also be used as a poncho, an under quilt or an over quilt serving multiple purposes. This will enhance your Camping experience and bring new levels of comfort from what you know, which is what we here at Crua strive to achieve.
Hammock Open and Stretched Out 9.8ft / 300cm long x 55inches / 140cm wide (1.19 lbs / 0.54 kg)
Hammock packed (with carabiners): 11" / 28cm x 5" / 12.7cm
Bug mesh packed: 7" / 17.8cm x 5" / 12.7cm
Weight
Total weight of The hammock Culla: 5.2lbs / 2.4kg* Product Only.
Materials
Outer material: DWR (Durable Water Repellent) Breathable Polyester
Inner material: 430G/MS Breathable Graphene/Polyester Filling
Features: Must be used with a Hammock
Capacity: 1-2 persons
Works with: Any hammock/hammock tent. Including Crua Koala, Maxx or Regular) & Crua Hybrid
Multi Functionality: Can be used as a poncho, an underquilt or an overquilt
Warranty: 2 Years
Ventilation: Cross ventilation points across the product
Temperature Rating: -6C/ 21F