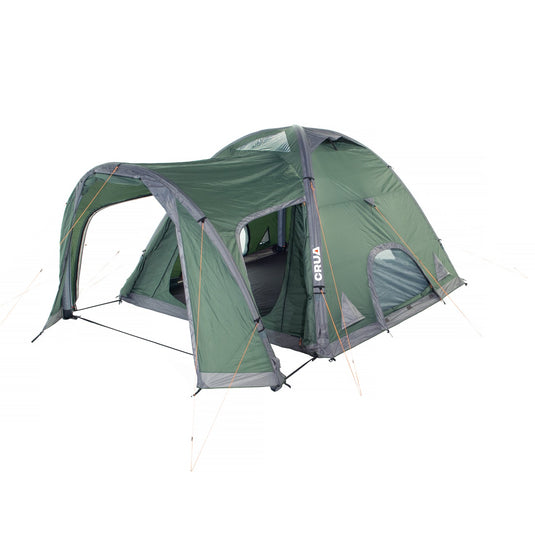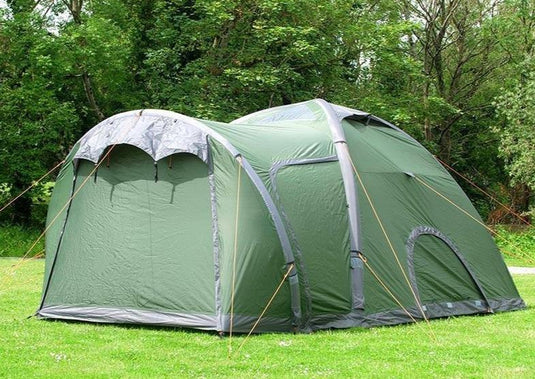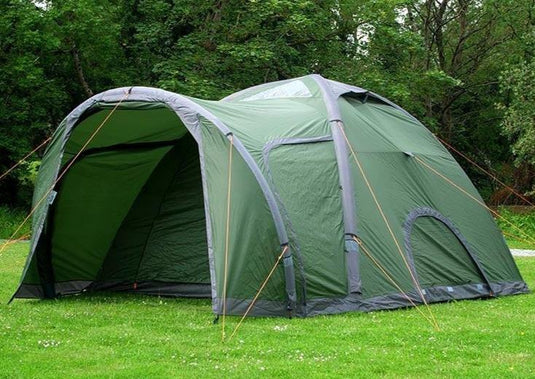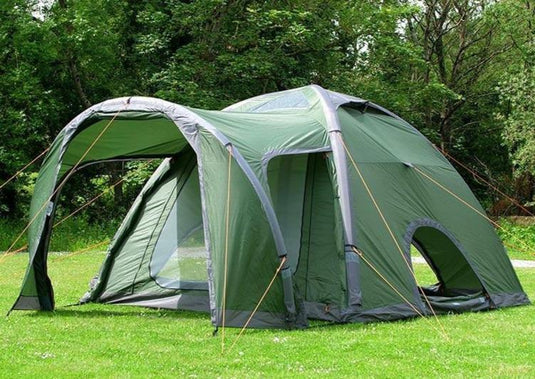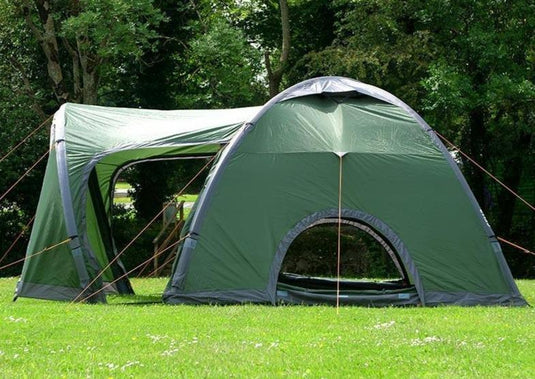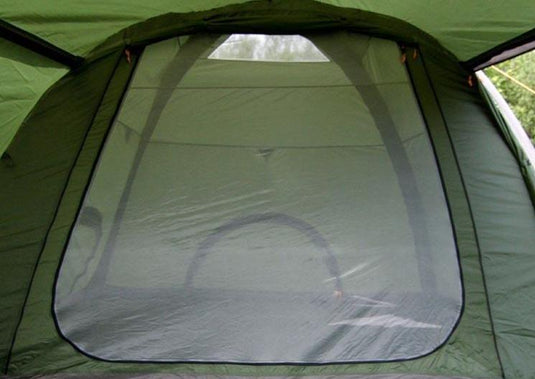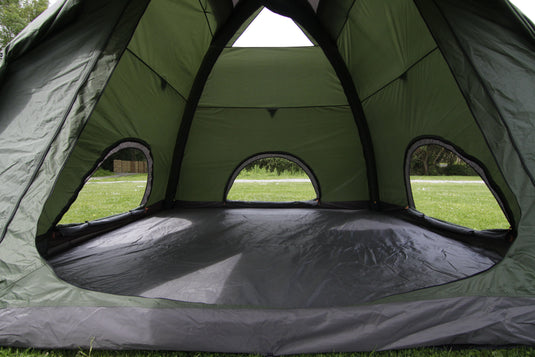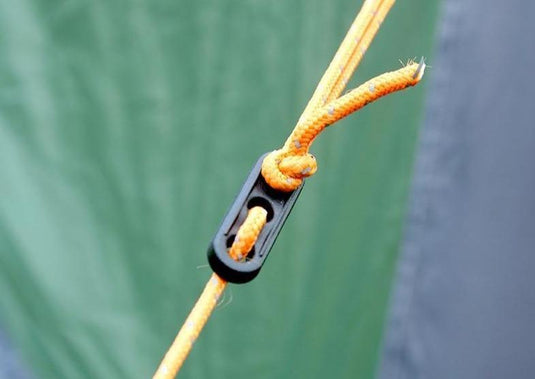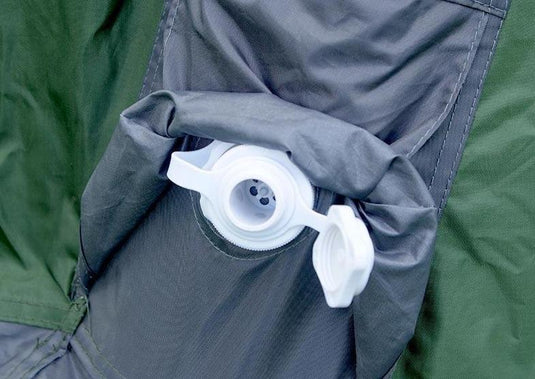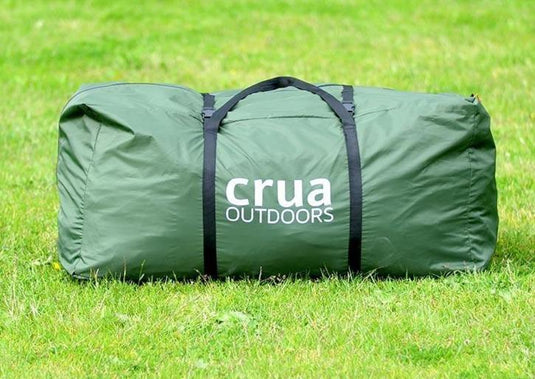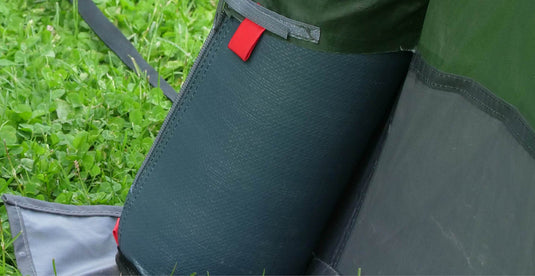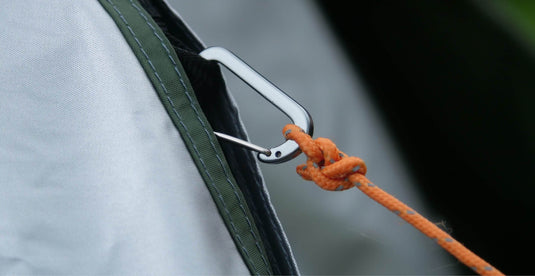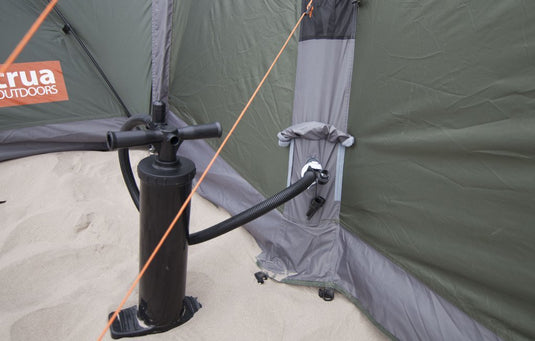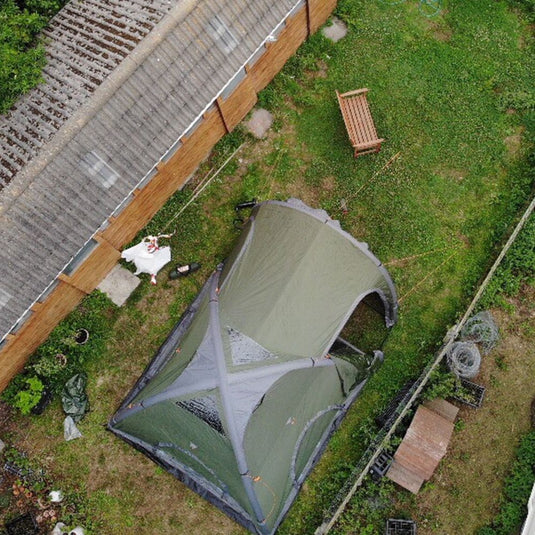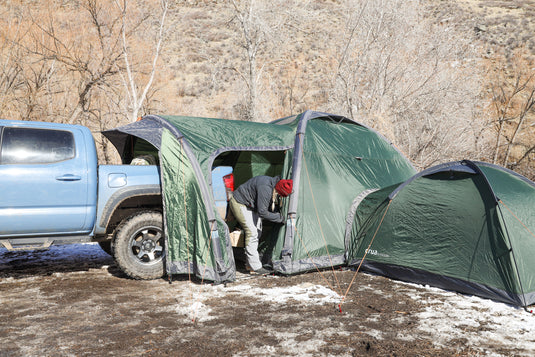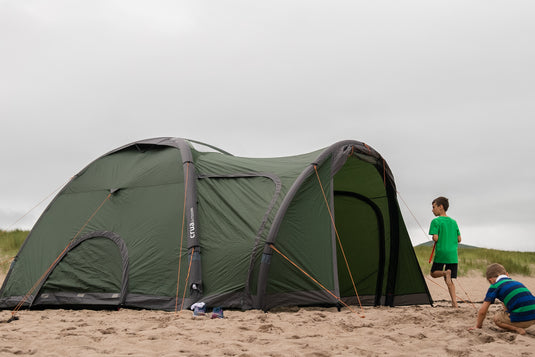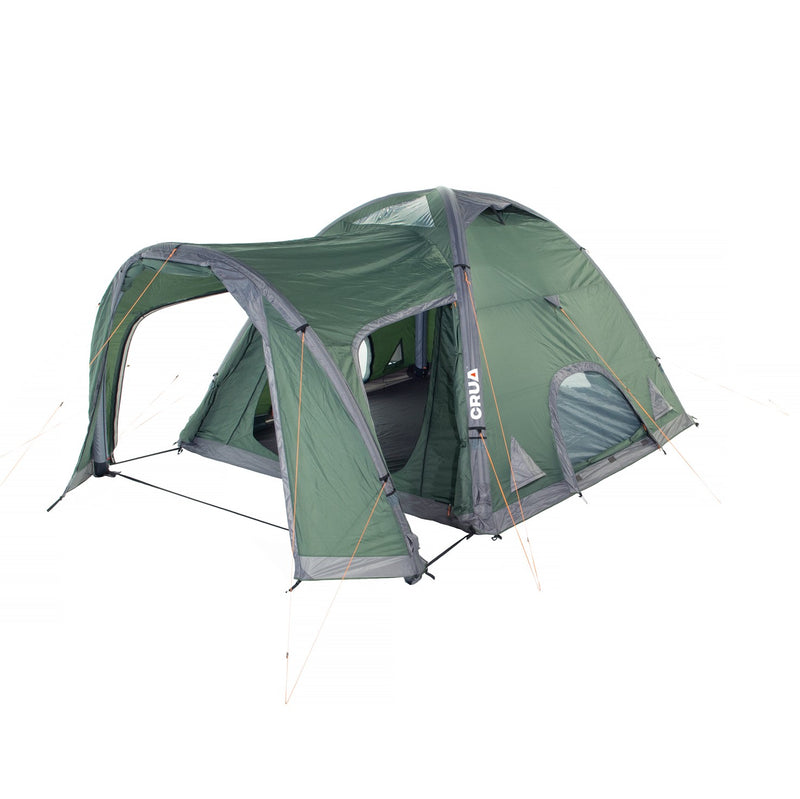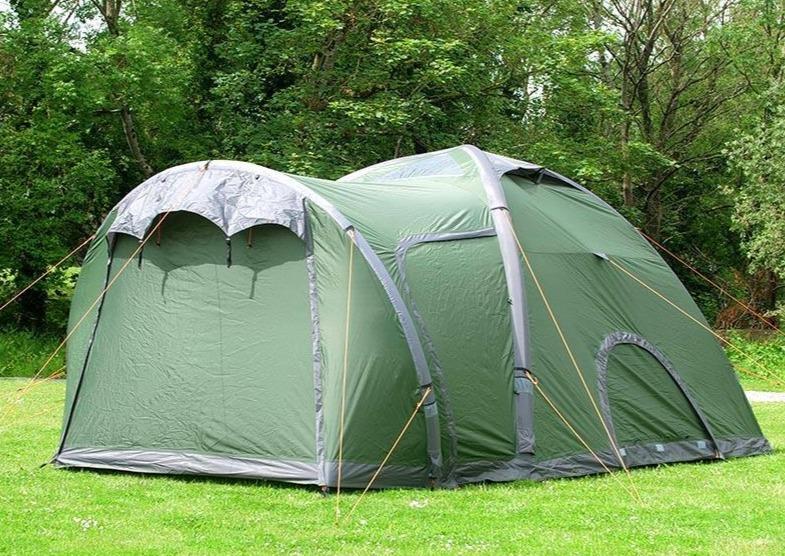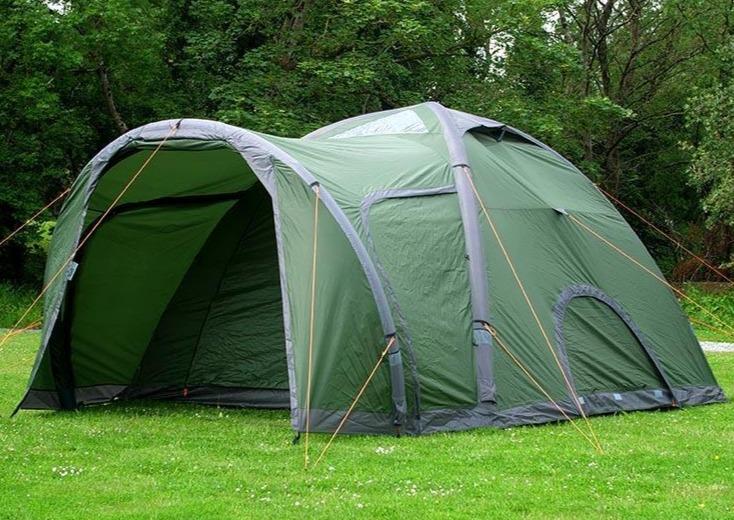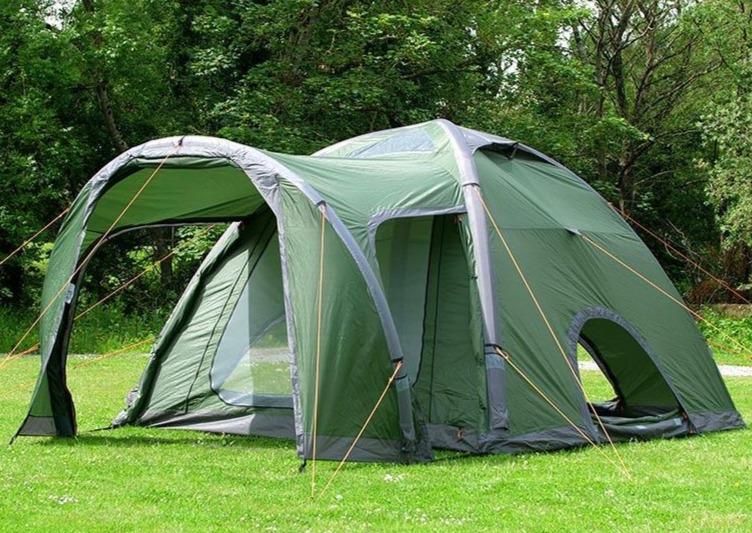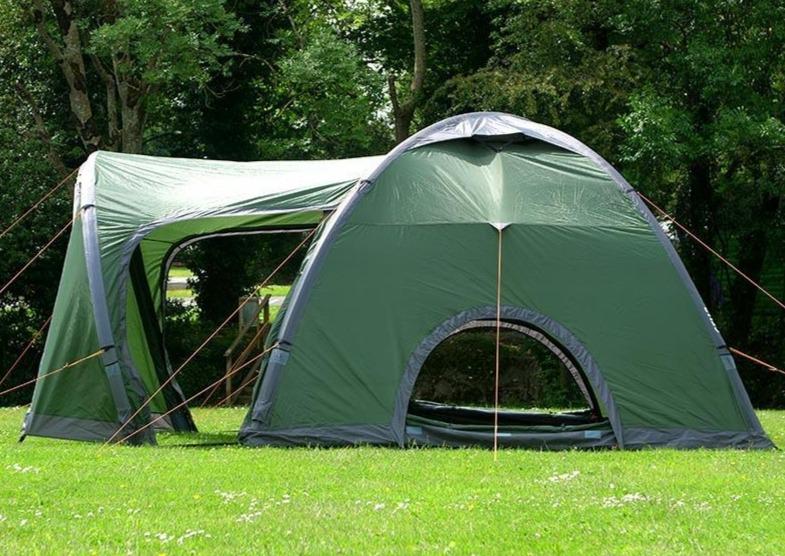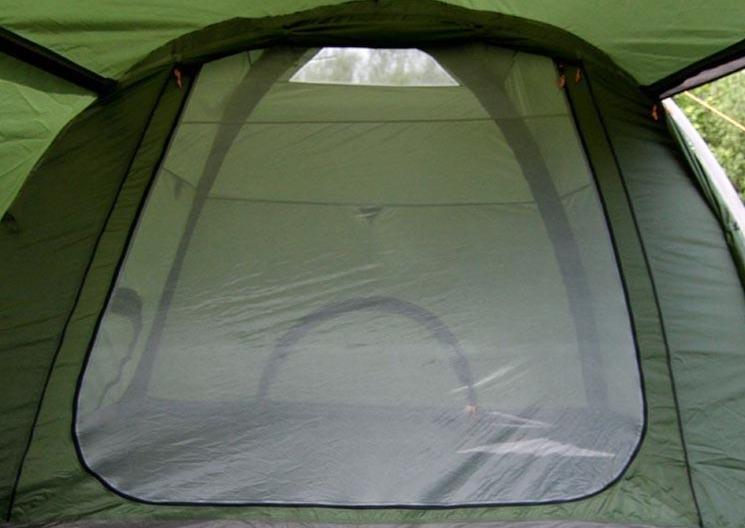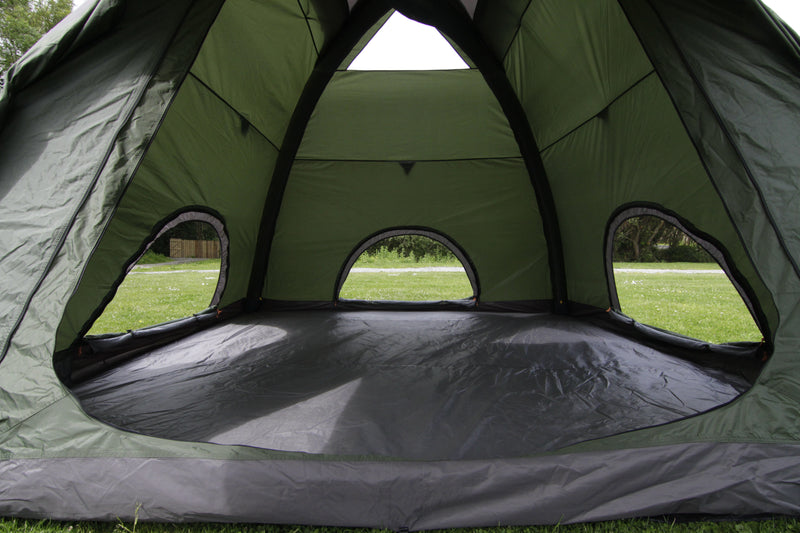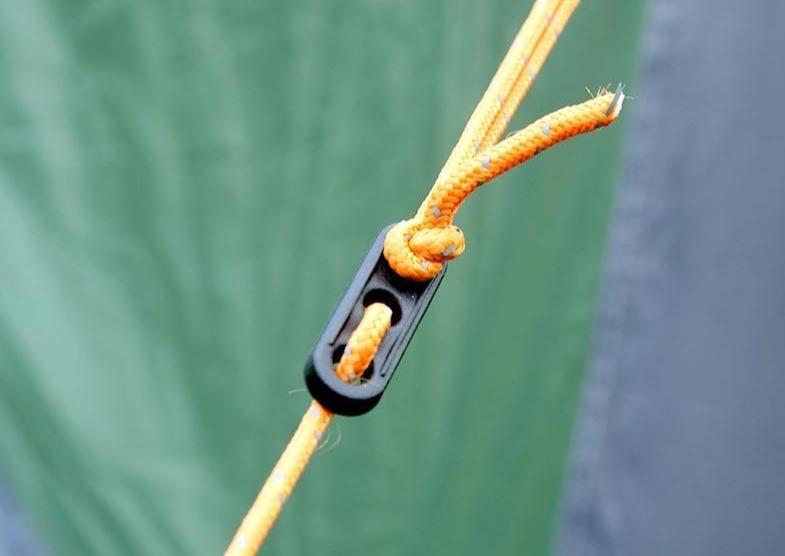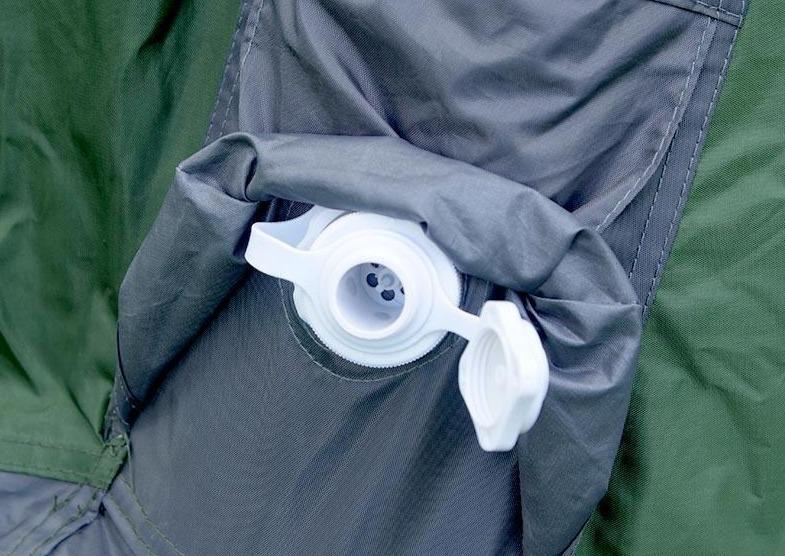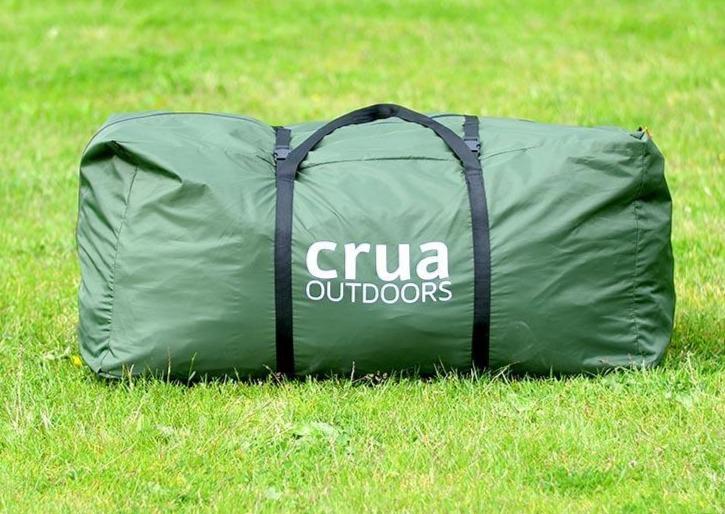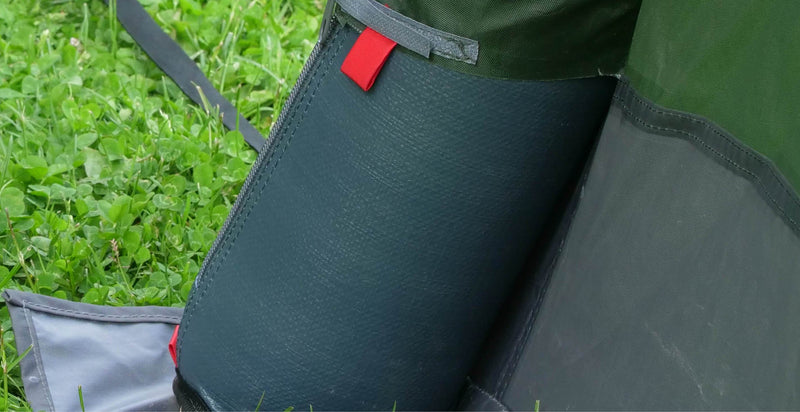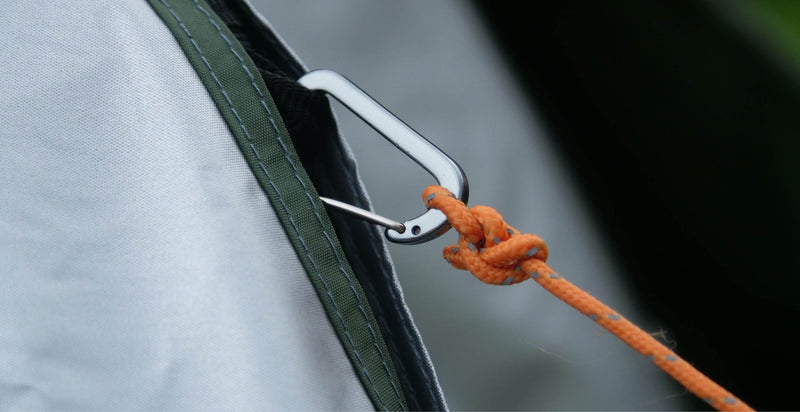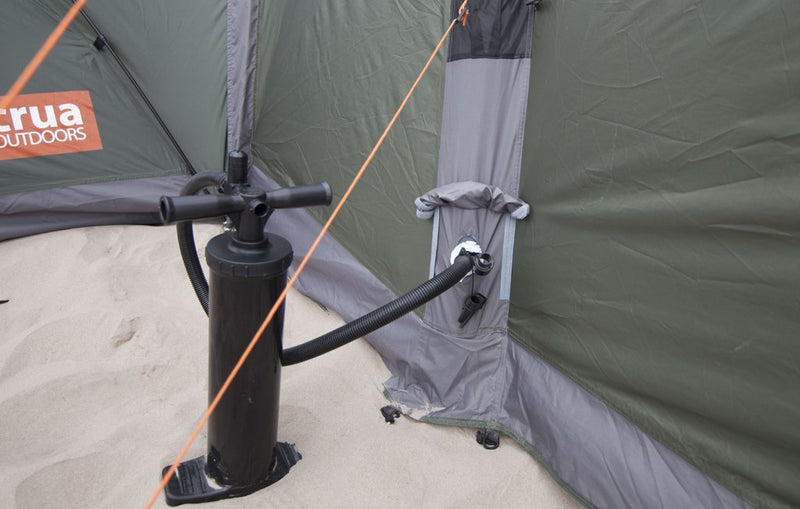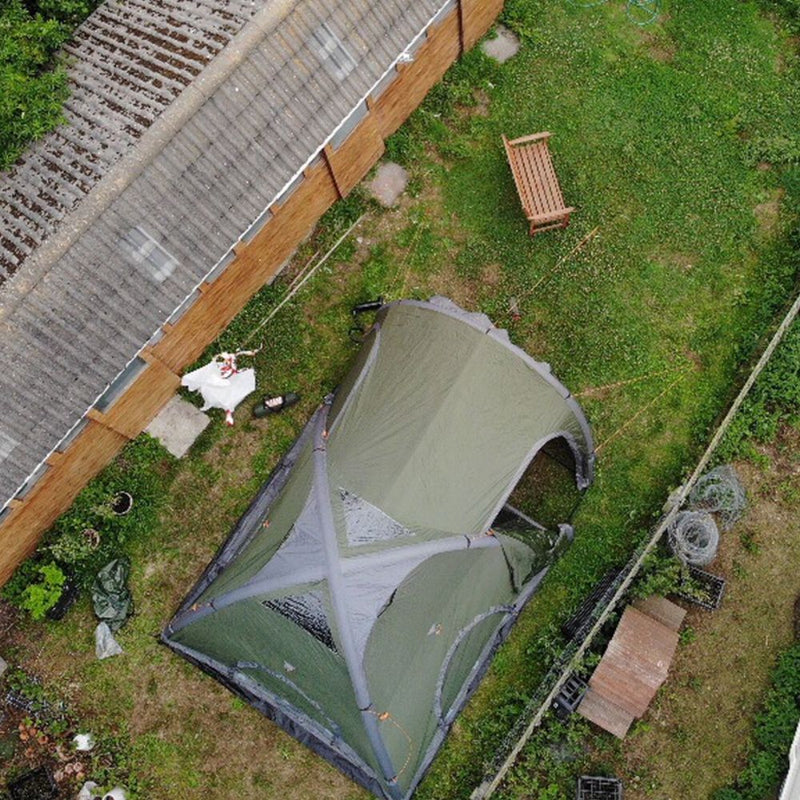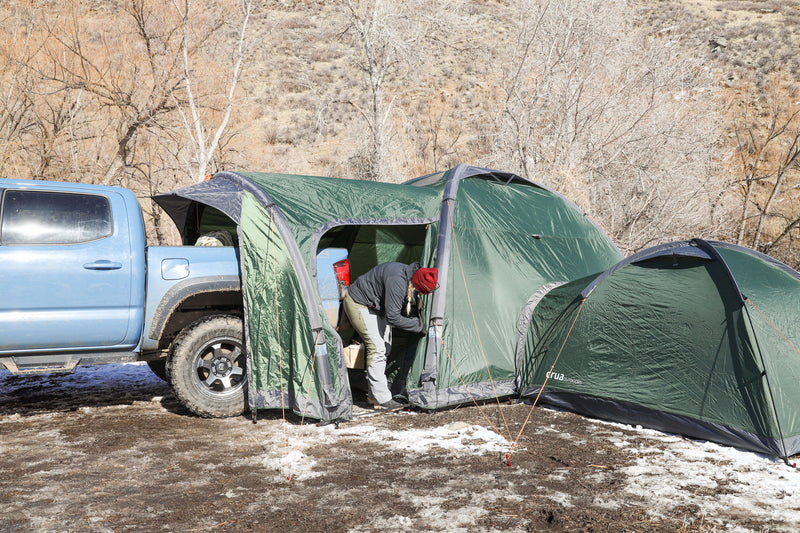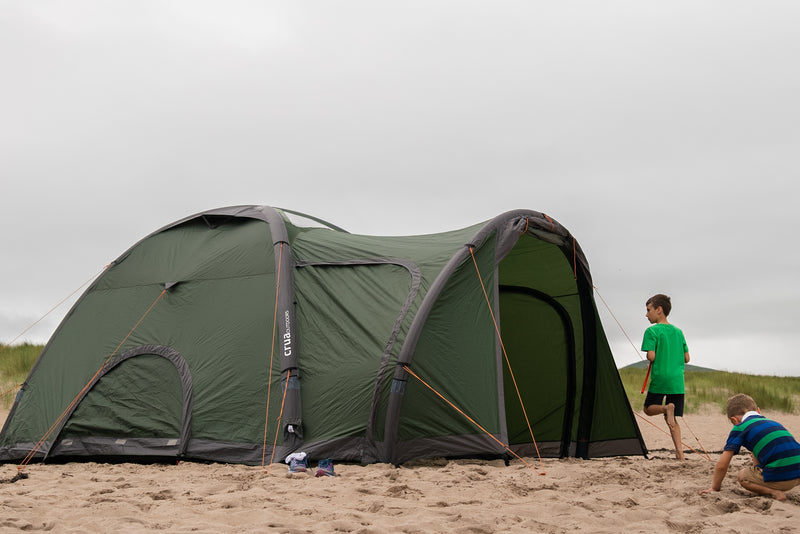 Product details:
Description

The Core tent can be pitched in minutes thanks to its user-friendly air-frame design. When used as a standalone tent, it is spacious enough to house up to six persons in one extra-large sleeping compartment. Then there is the large porch where you can store your gear and provides welcome shade from the heat and shelter in more difficult conditions. Did you not see the weather before you left? With two side panels on the porch, it gives a great panoramic view from your pitch.

The Core's awesomeness doesn't end there. We call this modular,

As a key part of our modular tent series, it can be combined in multiple ways with the Crua Duo, Crua Cocoon, Crua Duo Maxx, or Crua Cocoon Maxx. How you use it, all depends on the number of friends and family members to which you need to cater.

Whatever the demands of your trip, the Crua Core equips you to go forth and conquer in comfort and style.

NOTE: The Crua Core INCLUDES a pump."
Dimensions
Width: 16ft / 488cm
Length: 12ft / 366cm
Height: 7.5ft / 226cm
Total Floor Space: 192 sq. ft / 17.8 sq. m
Weight
Trail Weight: 33 lbs / 15 kg *
Materials
Breathable polyester with water-resistant outer layer: Hydrostatic Head 5000mm
Structure: Airframe Structure
Features
Sleeps: 5 persons
Bug Mesh: B3 Bug Mesh
Warranty: 2 Years
Jumbo Zips
Fire Retardant