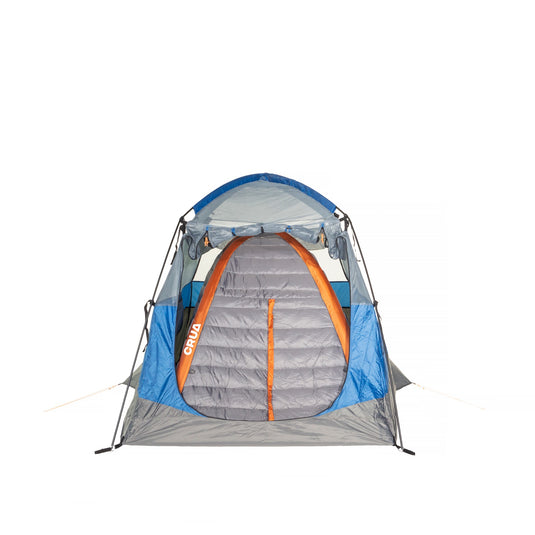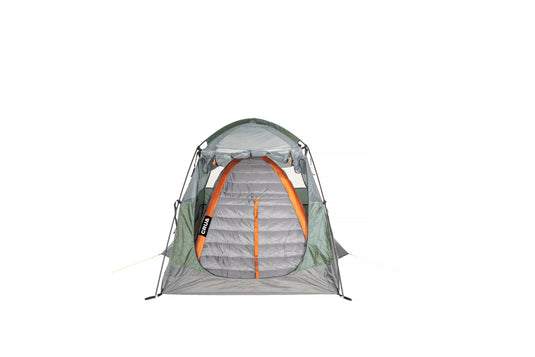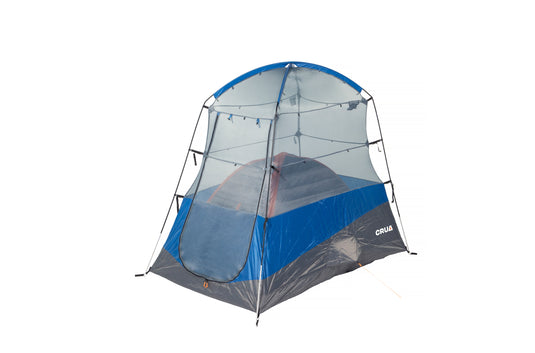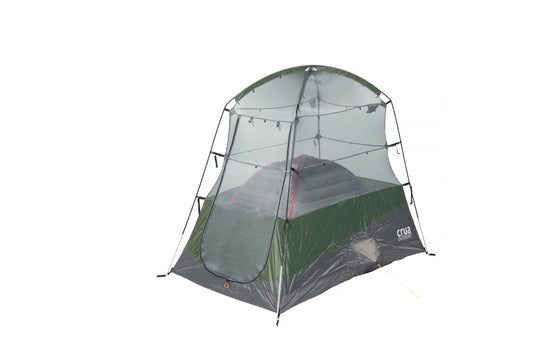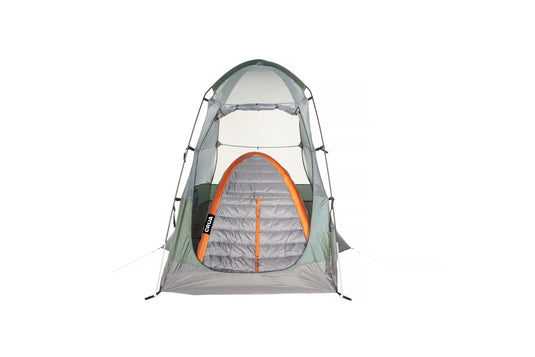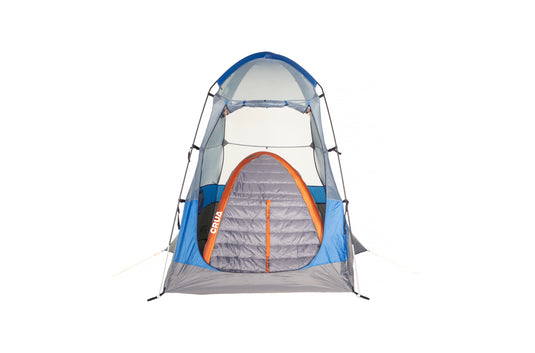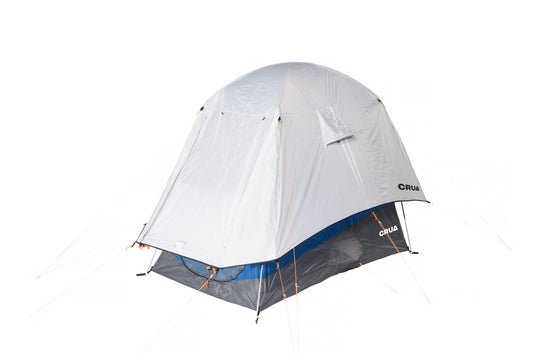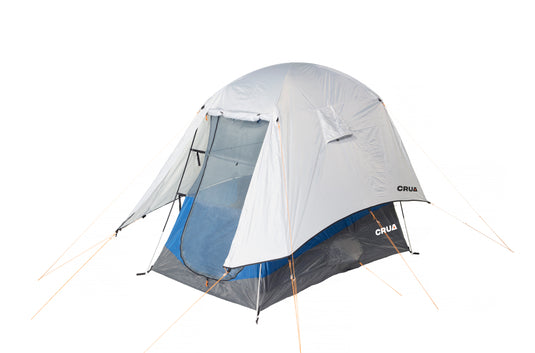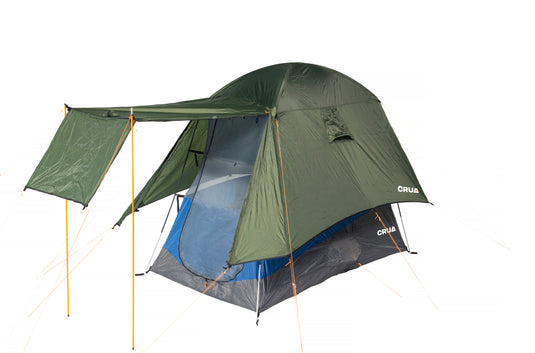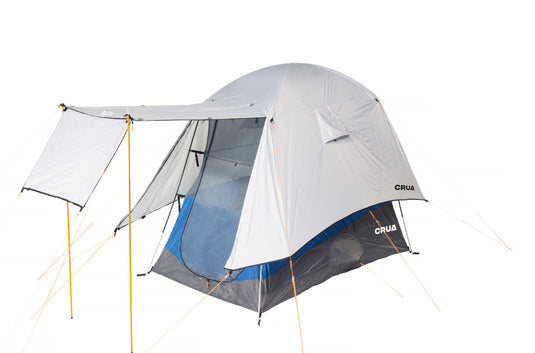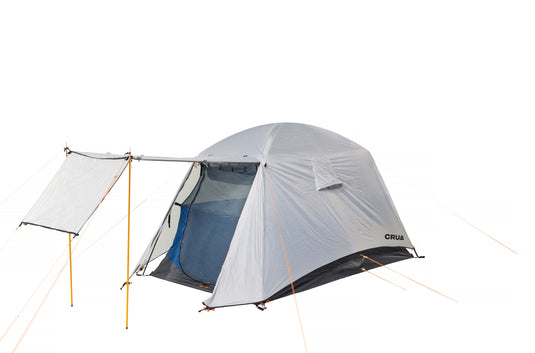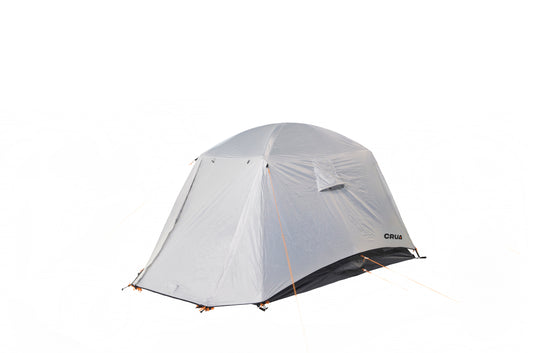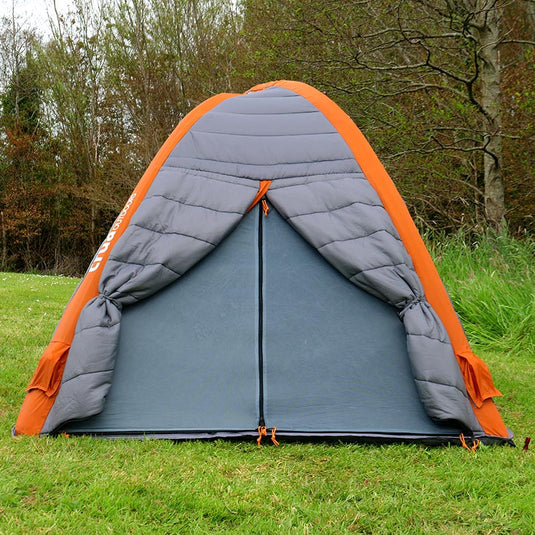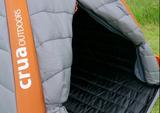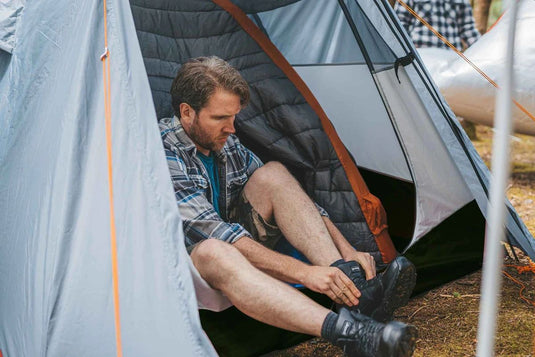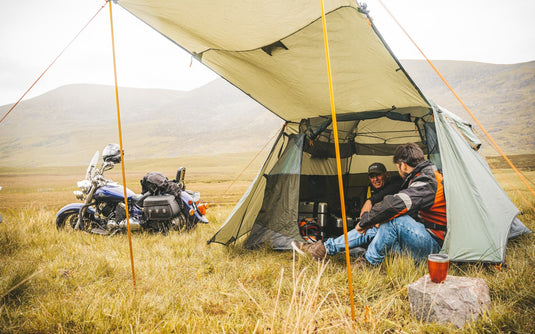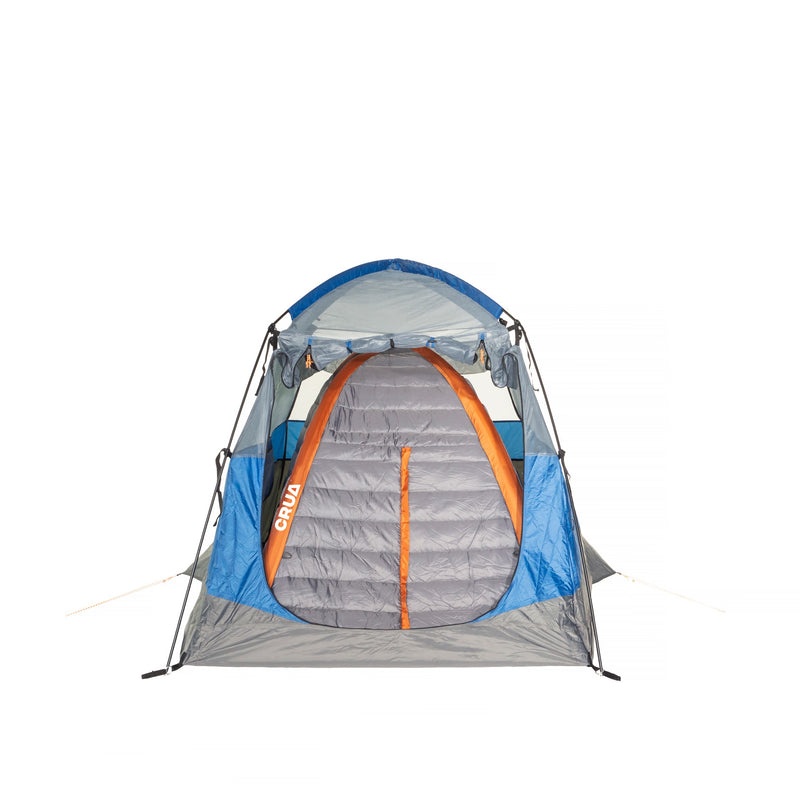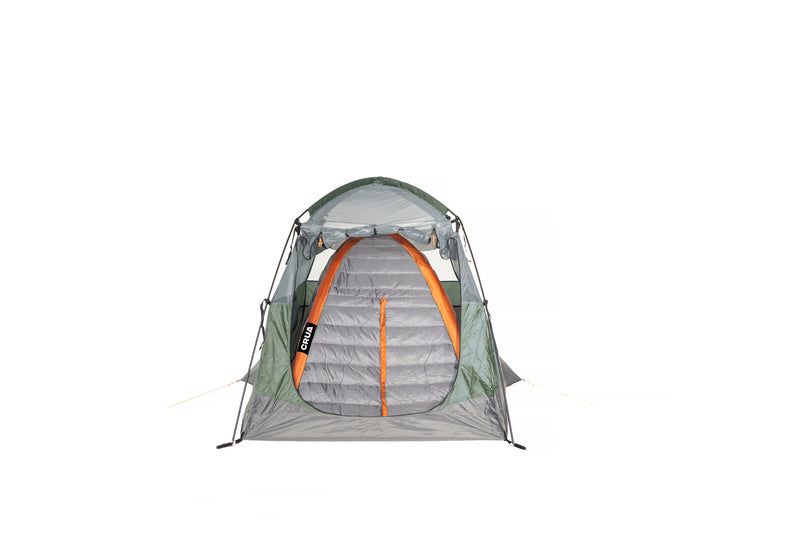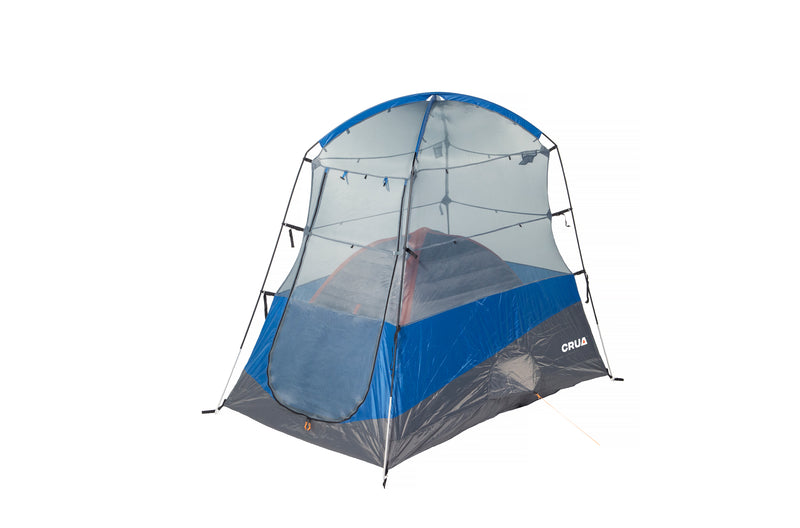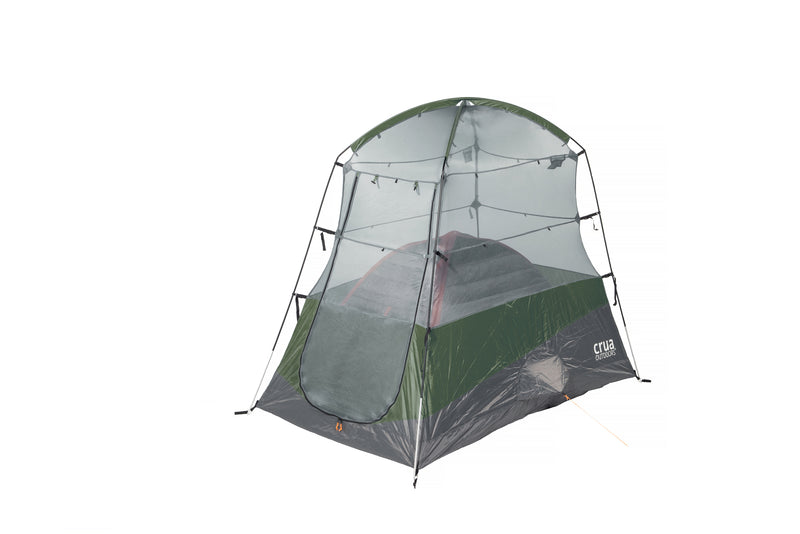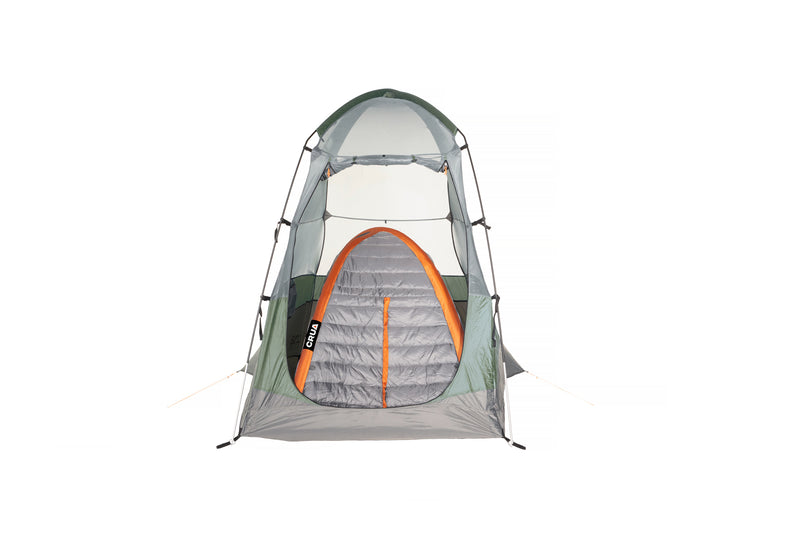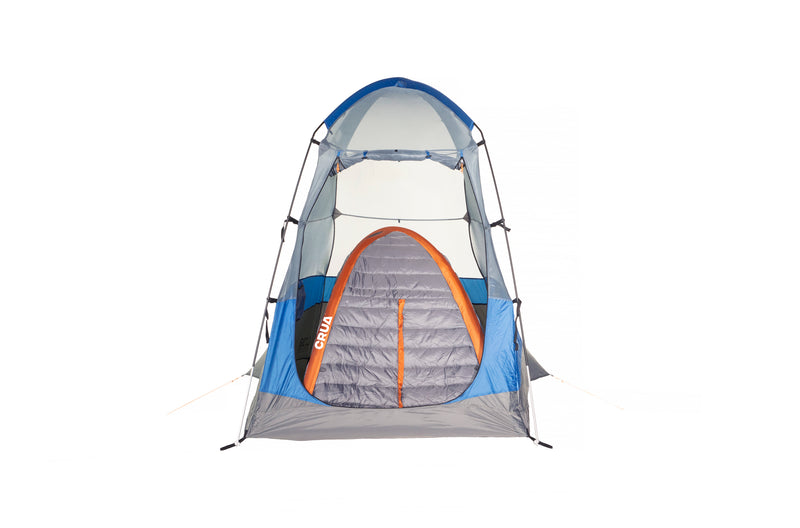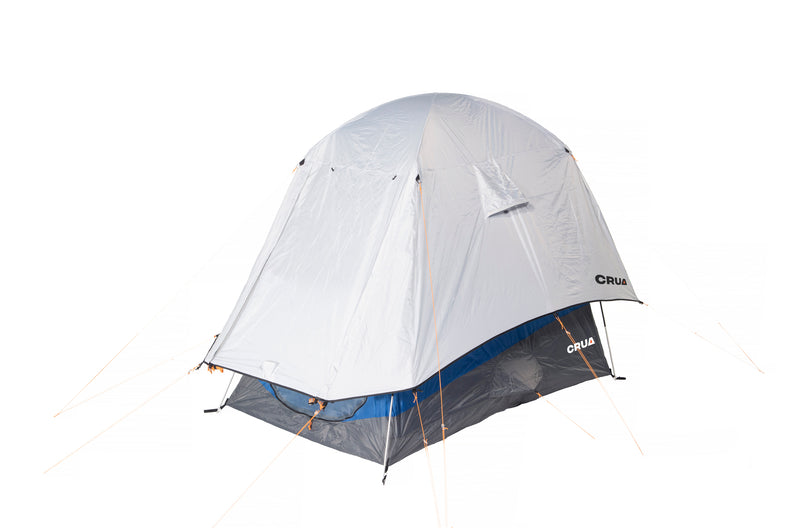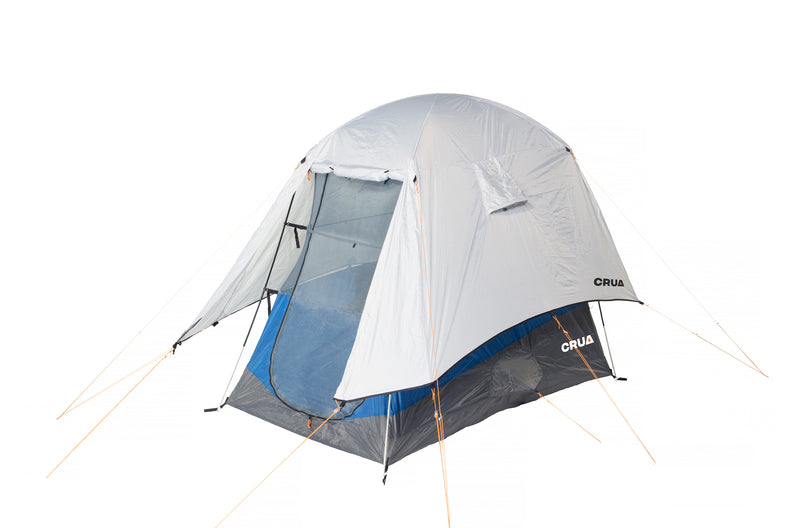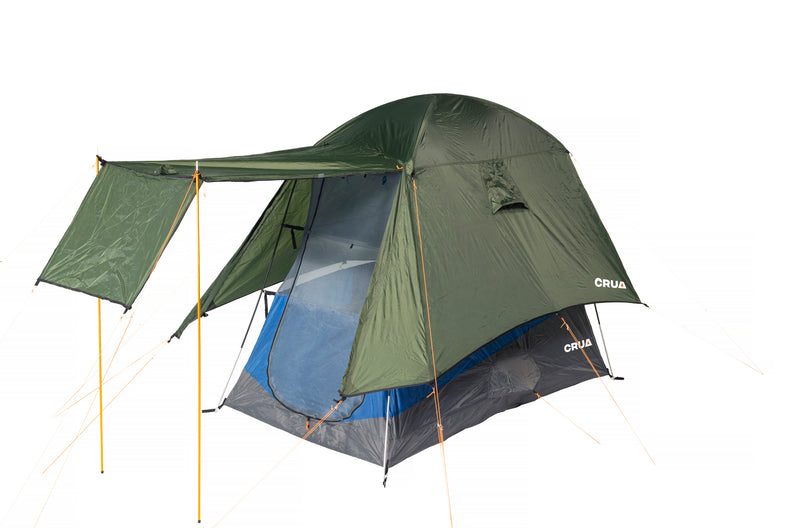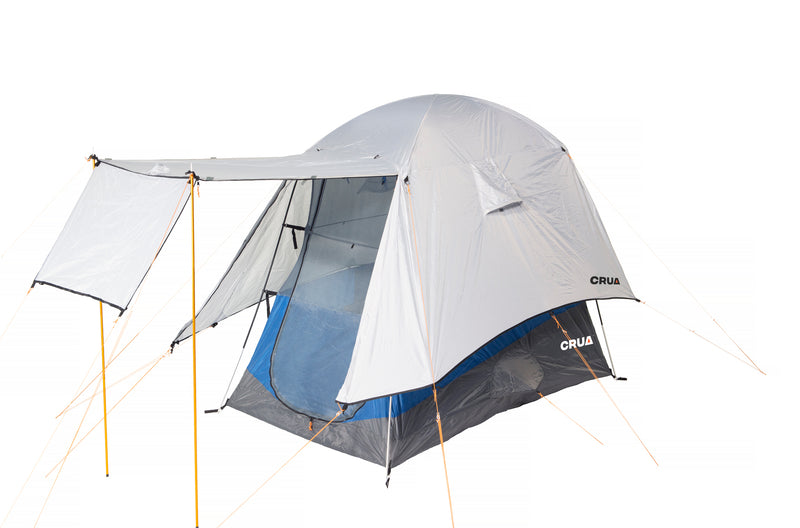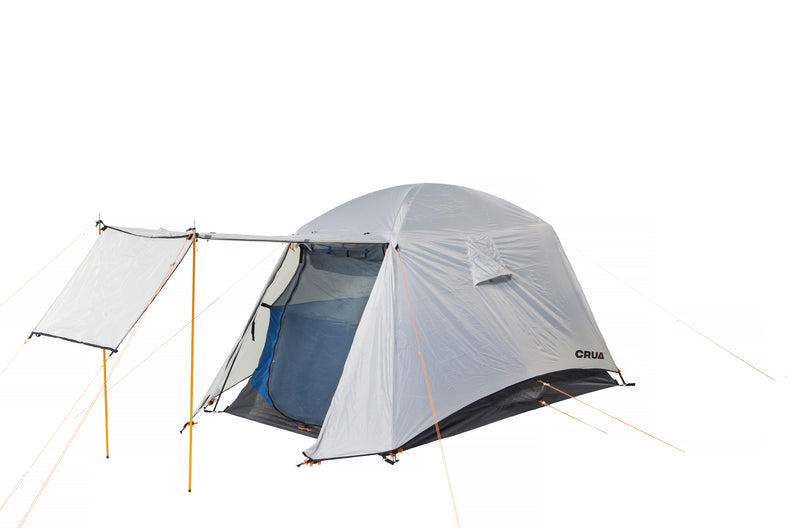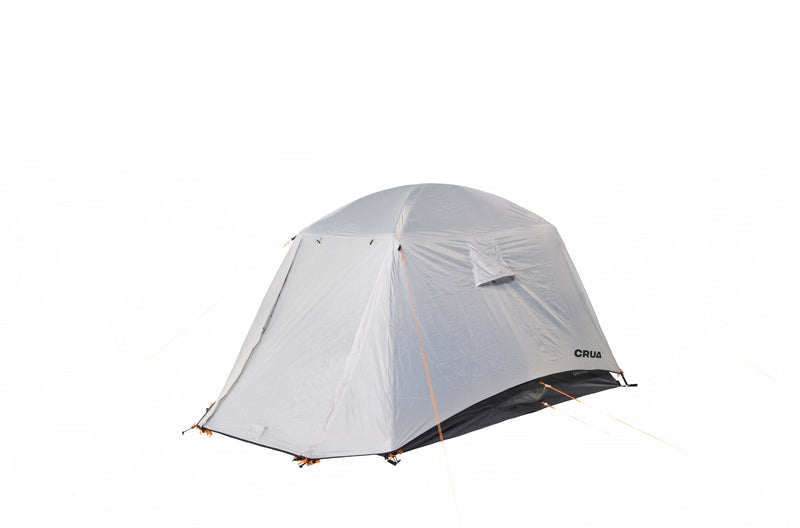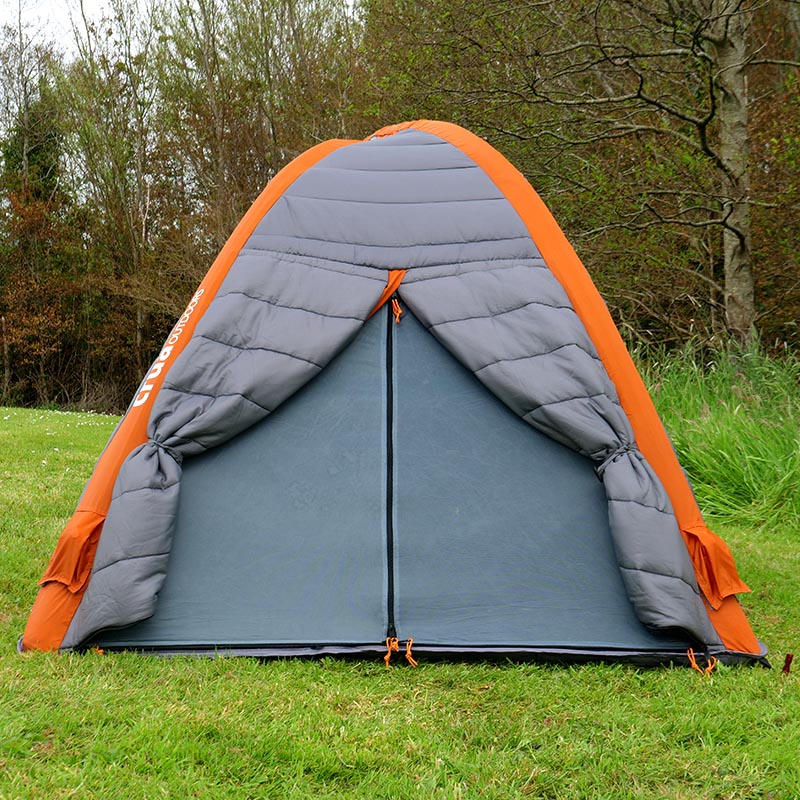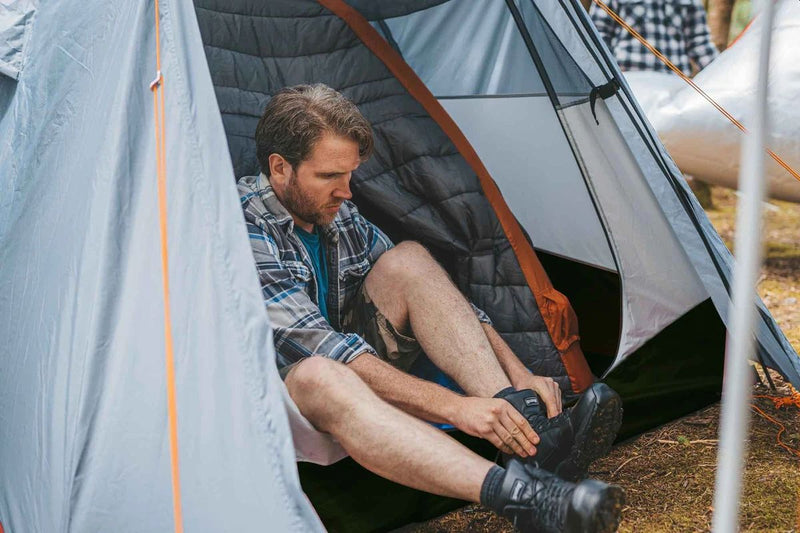 Product details
Description:
The Crua XTENT Combo is the perfect all-rounder tent and combined with the Crua Culla Inner Cocoon makes this combination the best camping experience bundled into one. With two main poles connected you will have the XTENT up and ready in no time. The Crua Culla also has air-frame beams which provides an easy and hassle free setup for your convenience. This Tent provides you room to stand up inside due to it being able to extend vertically in a matter of seconds. No other 2-3 Person Tent can do what the XTENT does. You no longer need to be hunched over inside of a Tent because with the XTENT you can stand up and put on your pants like a regular person. Then when the weather gets rough you can lower the Tent to get a secured nights sleep. The XTENT also provides ultimate weather resistance camping experience and paired with the Crua Culla Inner Cocoon it also provides thermal insulation along with noise and light insulation from the outside.
If you wanted to be well-rested. To be warm in winter, cool in summer. You wanted space. Space to stand up and no longer feel cramped and awful. Crua Xtent Combo will be perfect for you.
*Please Note - During Heavy Wind and Rain we recommend placing your XTent in the Lower Position.
NOTE: The Crua XTENT Combo DOES NOT retail with an air pump. Please navigate to our Accessories&parts section to order the air pump separately.