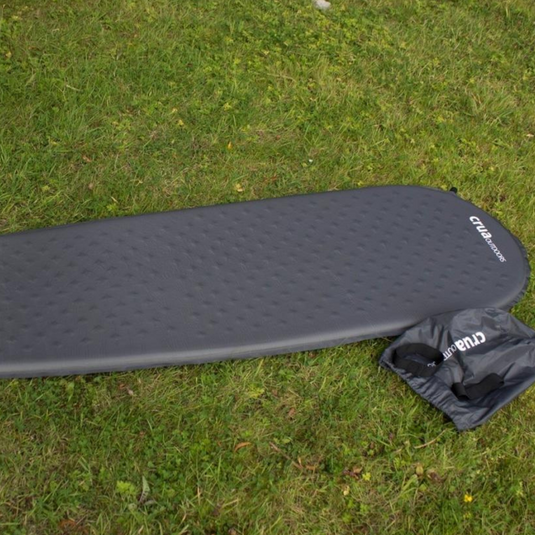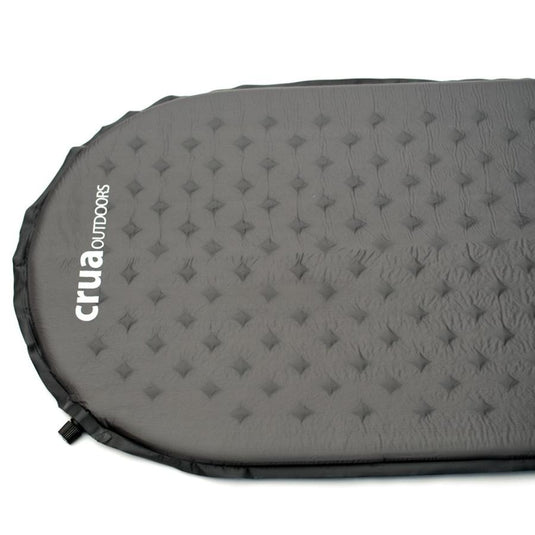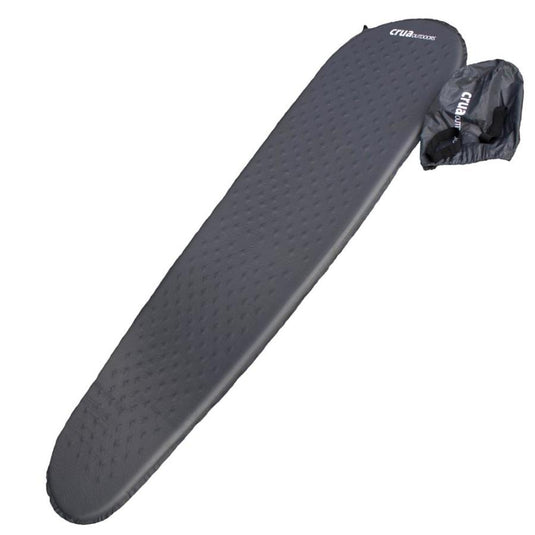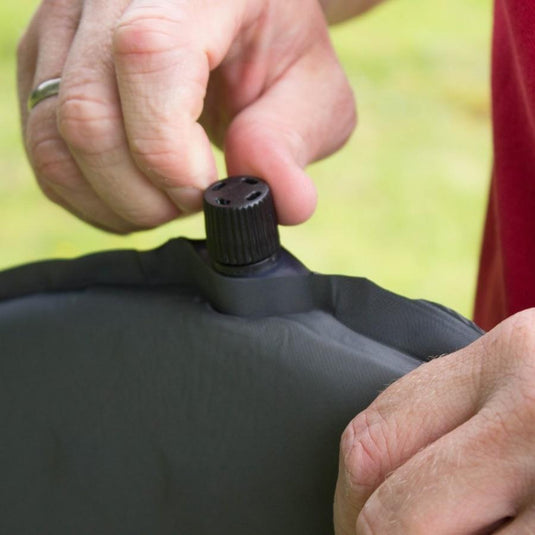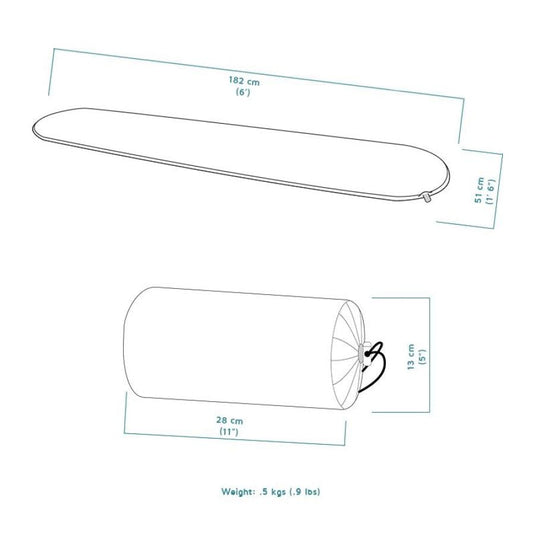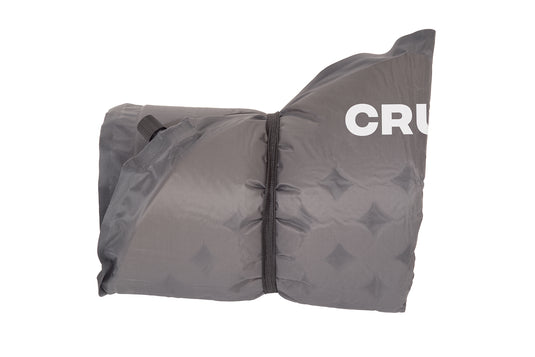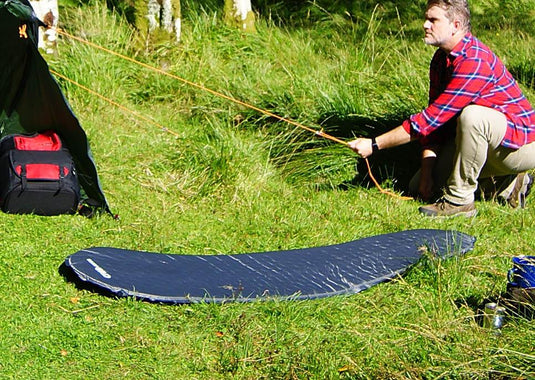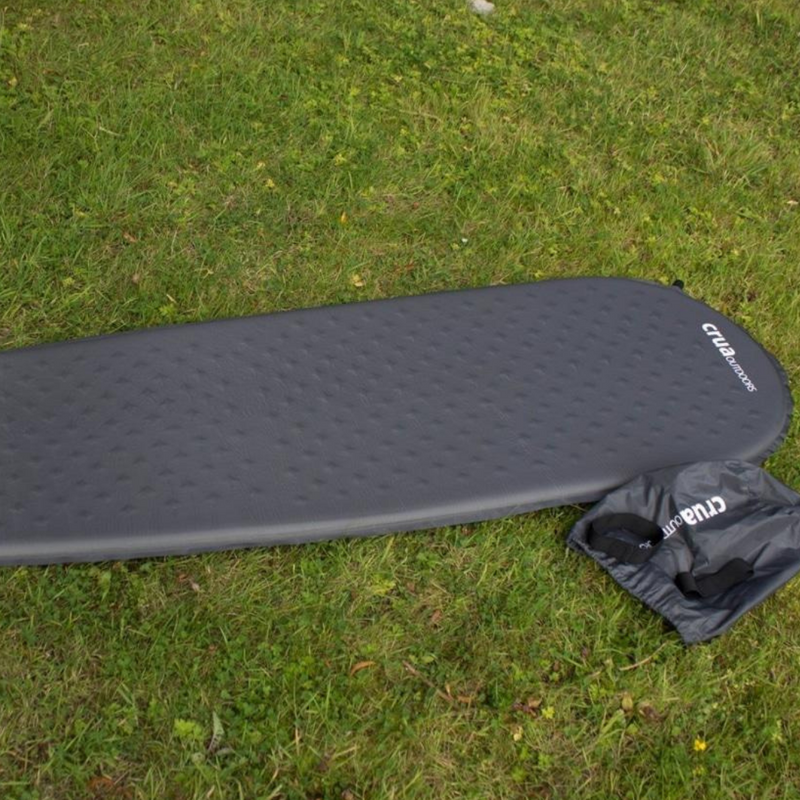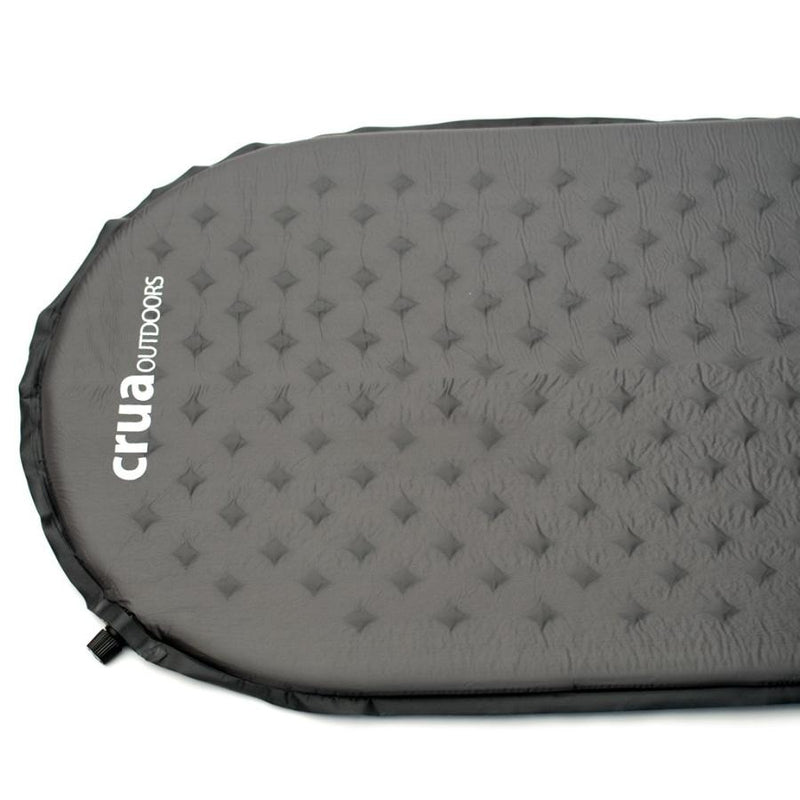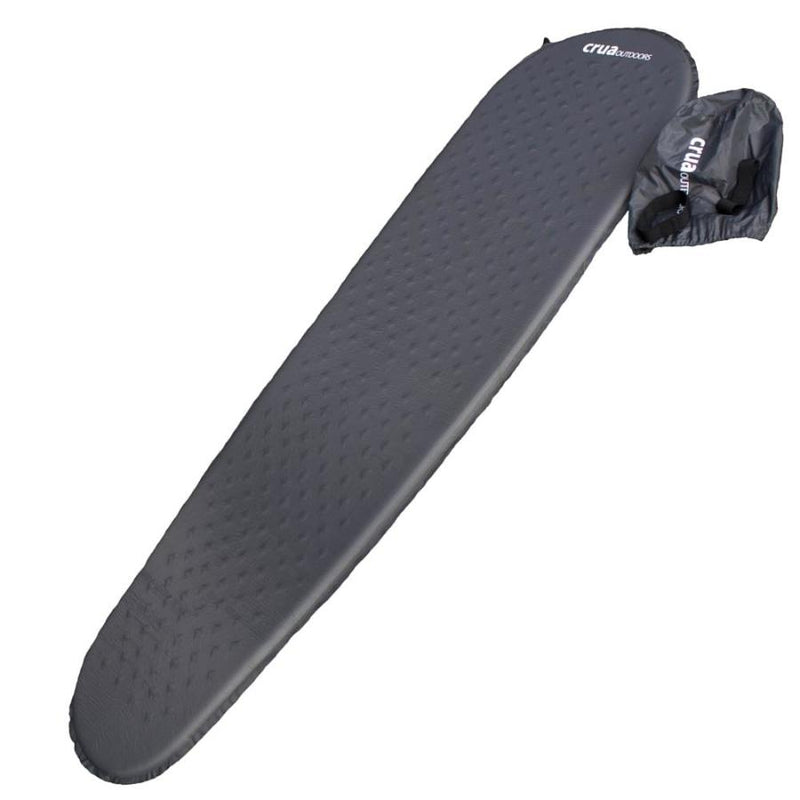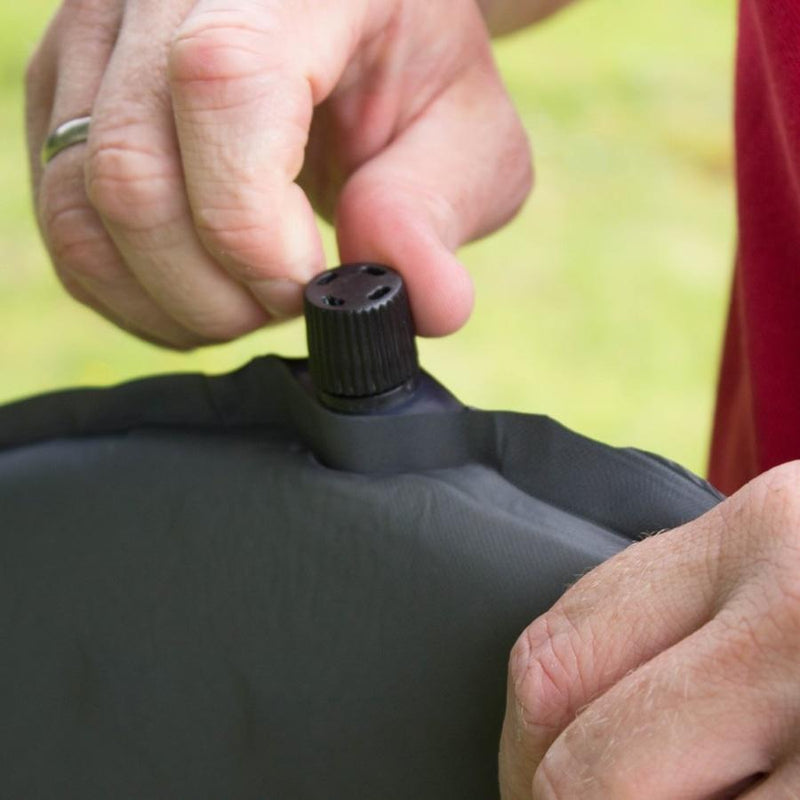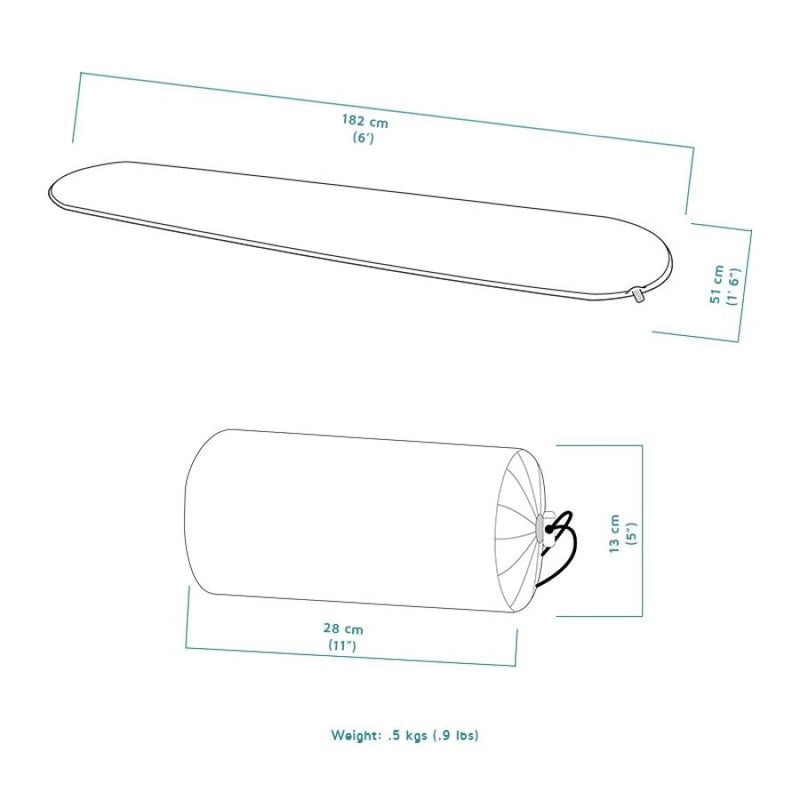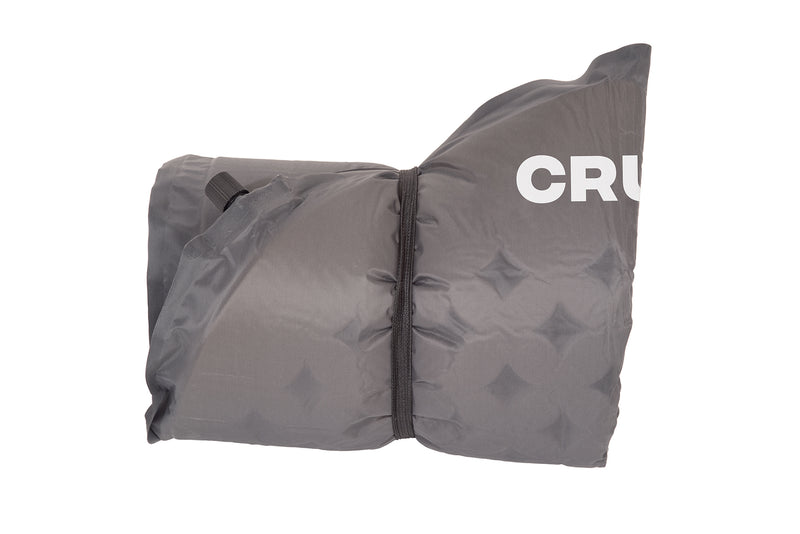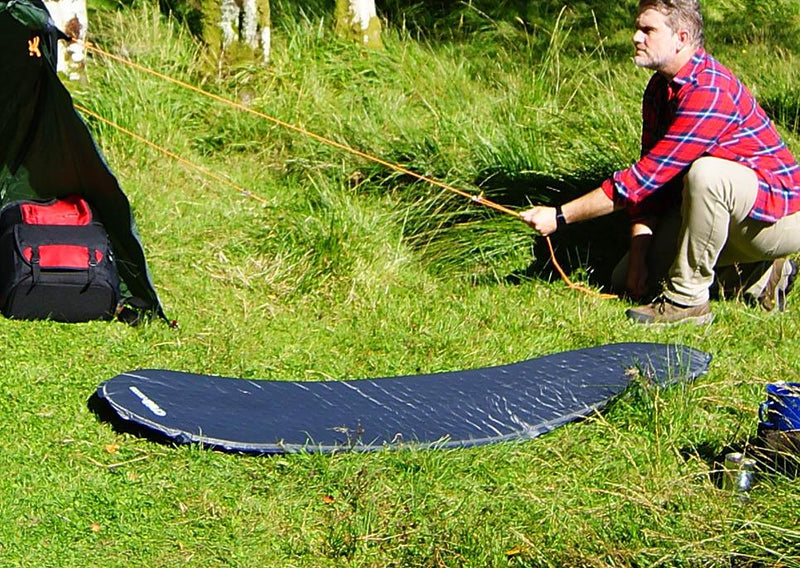 Description:
 Camping Mattress with Quick and Easy Inflation Ideal for All Weather. We understand that camping involves carrying a lot of gear, which is why we designed the self-inflating mattress to be as lightweight as possible. It only weighs 1.1 lb (0.5kg), so you'll hardly notice it in your backpack. 
The Crua Self Inflating Mattress Sleeping Mat perfectly matches our mummy sleeping bag, which helps you save even more room in your backpack.
Keeping yourself warm on your camping trip is vital. You can have the best sleeping bag in the world, but without insulation between your body and floor, you're going to suffer. Don't make this mistake and purchase our Crua Self Inflating Mattress Sleeping Mat today
.